Solid lipid nanoparticles: Properties and applications
Čvrste lipidne nanočestice - osobine i primena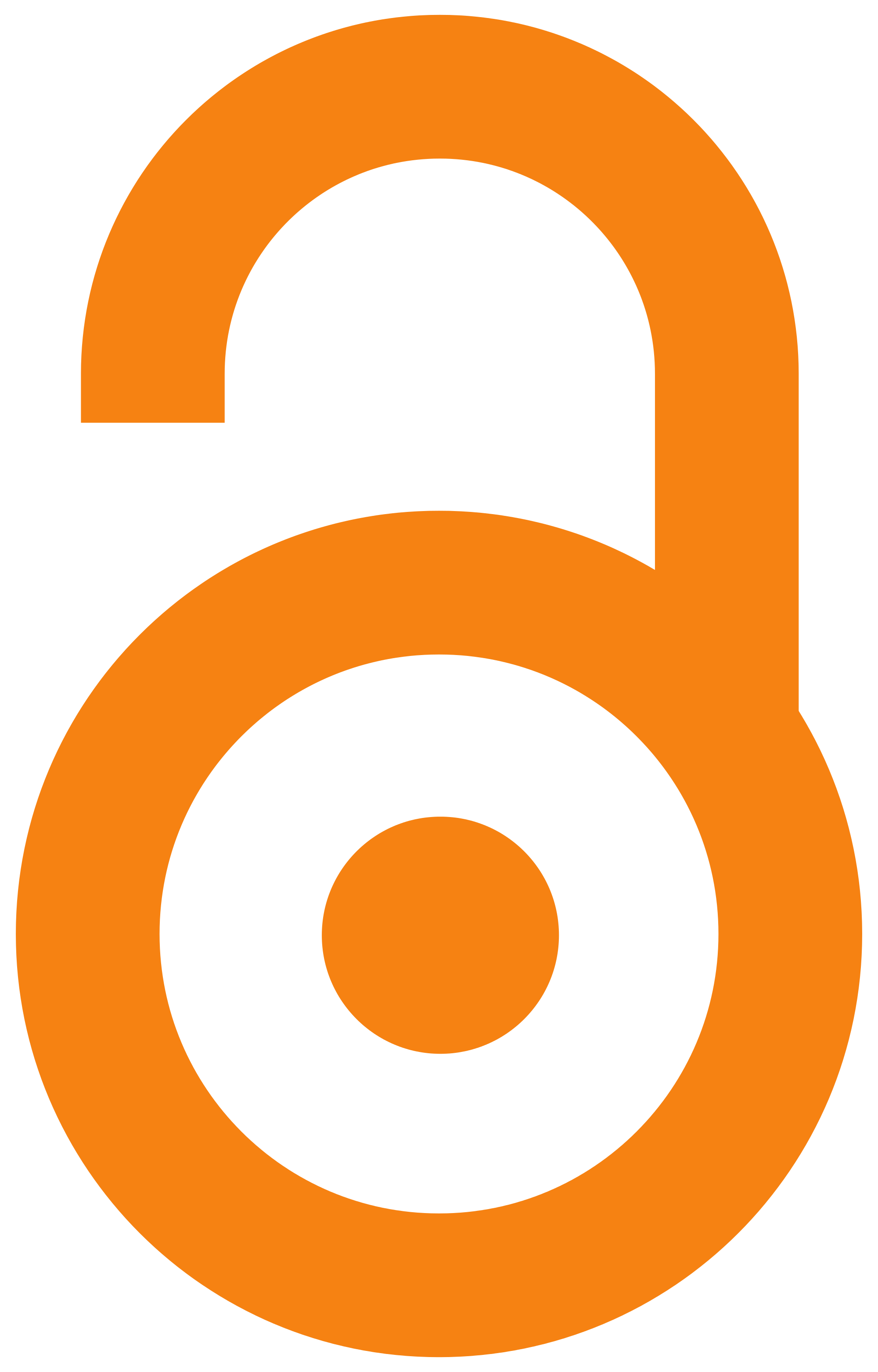 2005
Article (Published version)

Abstract
Solid lipid nanoparticles (SLN) introduced in 1991 represent an alternative carrier system to tradicional colloidal carriers (emulsions, liposomes and polymeric micro- and nanoparticles). Obtained diameters are generally bellow 1 цт. They are made of biodegradable lipids. Application of SLN in pharmaceutical formulations effect tissue targeting of many drugs and controlled release drugs (solid matrix leads to a decrease in diffusional mobility and accordingly to sustained release rates). Many different drugs have been incorporated in SLN. Amount of drug which is incorporated in system dependent of a loading capacity which perform important point of carrier system. Characterization of SLN is a serious challenge due to the small size of the particles (vesicles) and the complexity of the system, which includes also microhydrodinaniic phenomena. Disadvantages of SLN such as inherent low incorporation rate due the crystalline structure of solid lipid can be overcome by oil loaded solid nano
...
lipids (also described as nanostructured lipid carriers, NLC). Specifically technology offers three different types of nanostructures: the "imperfect" type, the amorphous type and the multiple type.
Čvrste lipidne nanočestice (eng. solid lipid nanoparticles, SLNs) se izrađuju (formiraju) od biodegradabilnih lipida, sa prečnikom do 1μm. Primenom čvrstih lipidnih nanočestica u farmaceutskim preparatima moguće je postići ciljno delovanje za mnoge lekovite supstance i kontrolisano oslobađanje leka (čvrst matriks smanjuje difuzionu pokretljivost inkapsuliranih molekula i omogućava kontrolisano oslobađanje aktivne supstance). Različite lekovite supstance mogu se ugraditi u SLN. Količina lekovite supstance koja se može ugraditi u sistem zavisi od stepena inkapsulacije koji predstavlja važnu osobinu samog sistema nosača. Karakterizacija SLN je složena, zbog male veličine čestica i kompleksnosti sistema u koje su uključeni kompleksni fenomeni prenosa mase. Neki nedostaci SL.N, kao što je ograničena mogućnost ugrađivanja lekovite supstance, zbog kristalne strukture čvrstih lipida, mogu se prevazići razvojem čvrstih nanolipida koji sadrže ulja. Oni se opisuju kao nanostrukturirani lipidni no
...
sači (eng. nanostructured lipid carriers, NLC). Specifične tehnologije danas pružaju mogućnost za izradu tri različita tipa nanostruktura: "imperfektan" tip, amorfni tip i multipli tip.
Keywords:
solid lipid nanoparticles - characterisation / applications / nanostructured lipid carriers / čvrste lipidne nanočestice - karakteristike / primena / nanostrukturirani lipidni nosači
Source:
Arhiv za farmaciju, 2005, 55, 5-6, 540-558
Publisher:
Savez farmaceutskih udruženja Srbije, Beograd