Antimicrobial activity of essential oil from root of Carlina acaulis subsp. caulescens on clinical isolates of bacteria
Antimikrobna aktivnost etarskog ulja korena Carlina acaulis subsp. caulescens na kliničke izolate bakterija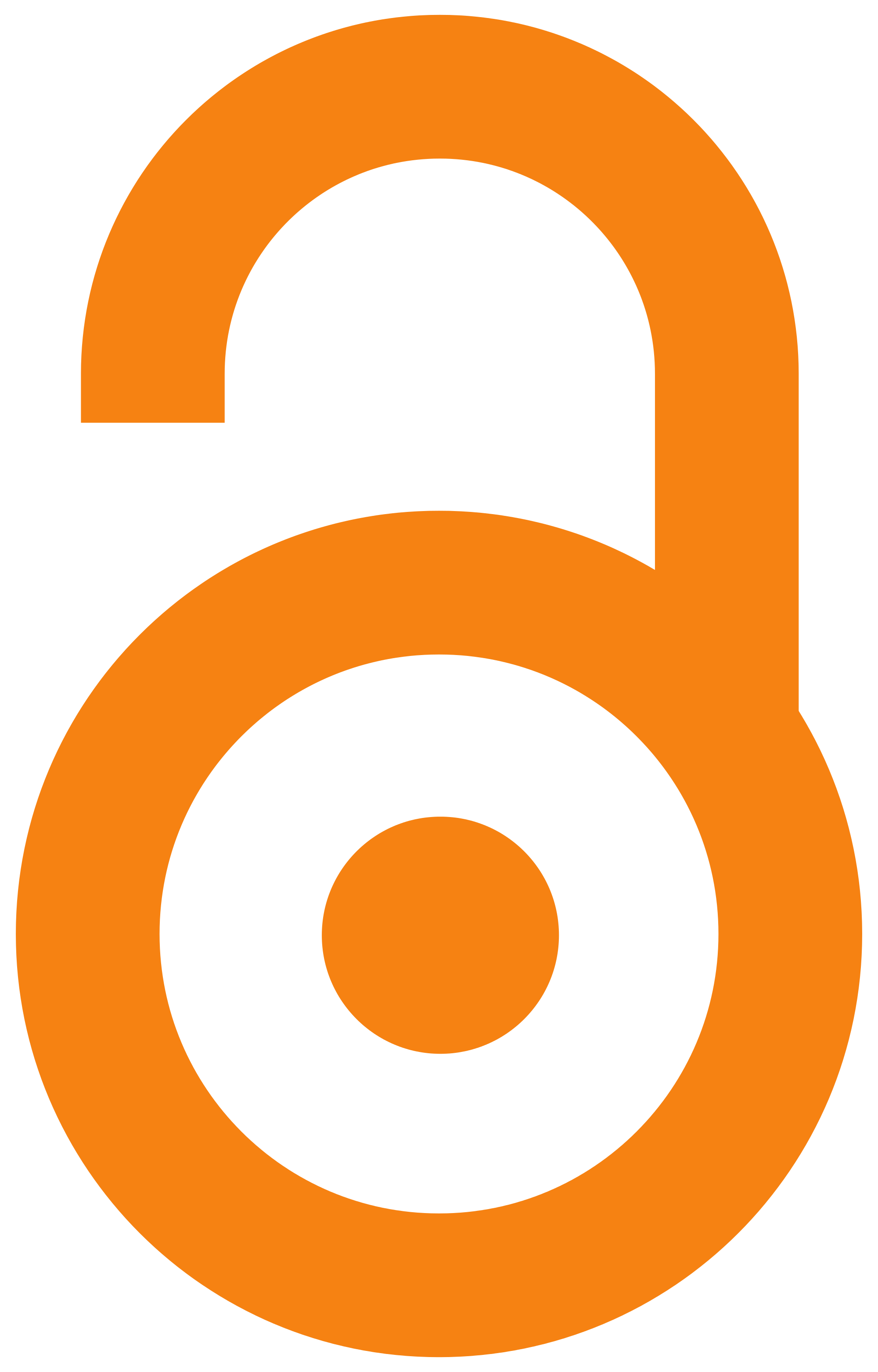 2005
Authors
Đorđević, Sofija
Milenković, Marina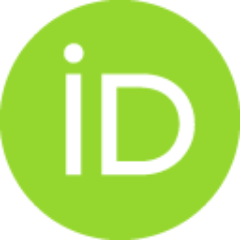 Petrović, Silvana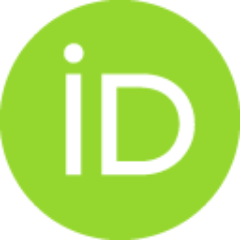 Antić-Stanković, Jelena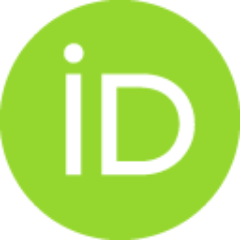 Žižić, Slavica
Article (Published version)

Abstract
Intrahospital infections are great clinico-therapeutical problem because they are caused by strains of bacteria which are multiresistant. For the purpose of finding new natural raw materials with antimicrobial activity, in this study we tested antibacterial activity of essential oil from Carlina acaulis subsp. caulescens root on clinical isolates of bacteria which are the most common etiological agents of intrahospital infections. Investigation of antibacterial activity of 4% essential oil solution in absolute ethanol was performed by agar dilution technique and broth microdilution technique on different strains of bacteria: Streptococcus pyogenes, Escherichia colt, Klebsiella pneumoniue. Pseudomonas aeruginosa, Slaphylococcus aurews and Acinetobacter spp., isolated from wound swabs and urine of hospitalised patients. Tested solution of essential oil showed high antibacterial activity against Streptococcus pyogenes, medium against Acinetobacler spp., Staphylococcus aureus and Pseudomon
...
as aeruginosa, and moderate against Escherichia coli and Klebsiella pneumoniae.
Intrahospitalne infekcije predstavljaju veliki kliničko-terapijski problem, jer su izazvane sojevima bakterija koji pokazuju izrazitu rezistenciju na veći broj antibiotika sa različitim mehanizmima delovanja (multirezistentni sojevi). U cilju iznalaženja potencijalno novih prirodnih sirovina sa antimikrobnim dejstvom, u radu je ispitivano antibakterijsko delovanje etarskog ulja izolovanog iz korena vilinog sita, Carlina acaulis subsp. caulescens, na kliničke izolate bakterija koje poslednjih godina često dovode do intrahospitalnih infekcija. Ispitivanje antibakterijskog delovanja 4% rastvora etarskog ulja u apsolutnom etanolu izvršeno je agar-difuzionom i bujon-dilucionom metodom na različite sojeve bakterija: Streptococcus pyogenes, Escherichia coli, Klebsiella pneumoniae, Pseudomonas aeruginosa, Staphylococcus aureus i Acinetobacter spp., koji su izolovani iz briseva rana i urina hospitalizovanih bolesnika. Ispitivani rastvor etarskog ulja ispoljio je visoku antibakterijsku aktivnost
...
prema Streptococcus pyogenes, znatnu na Acinetohacter spp., Staphvlococcus aureus i Pseudomonas aeruginosa, a umerenu na Escherichia coli i Klebsiella pneumoniae.
Keywords:
Carlina acaulis subsp. caulescens / root / essential oil / antimicrobial activity / clinical isolates of bacteria / Carlina acaulis subsp. caulescens / koren / etarsko ulje / antimikrobna aktivnost / klinički izolati bakterija
Source:
Arhiv za farmaciju, 2005, 55, 5-6, 505-512
Publisher:
Savez farmaceutskih udruženja Srbije, Beograd