The effect of zinc diet on distribution of fatty acid in blood plasma chylomicrons
Efekat ishrane cinkom na distribuciju masnih kiselina u hilomikronima plazme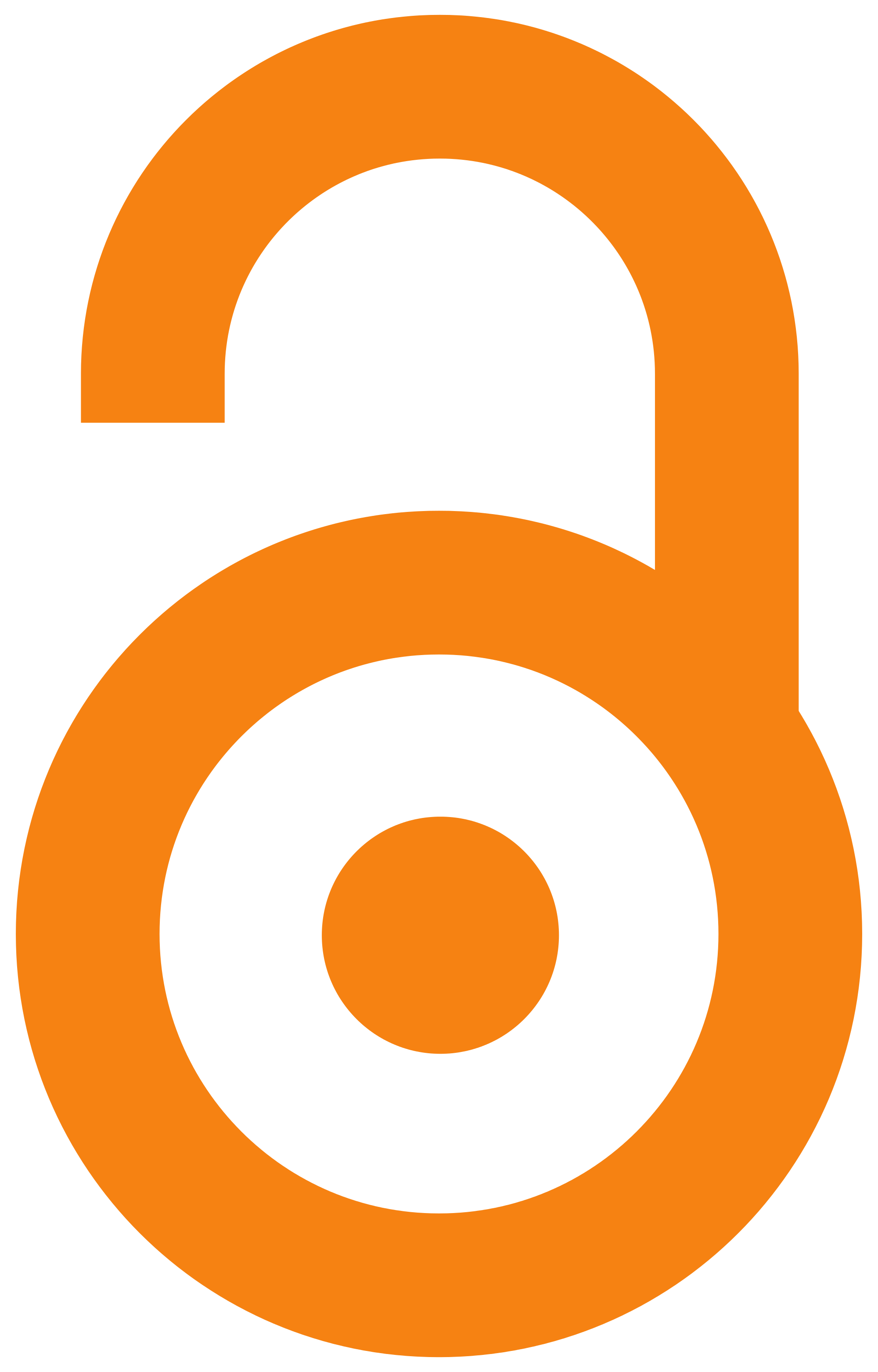 2005
Authors
Cerović, Aleksandra
Miletić, Ivanka
Blagojević, Duško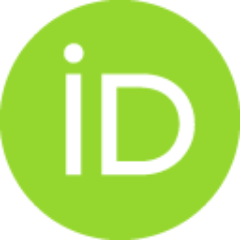 Šobajić, Slađana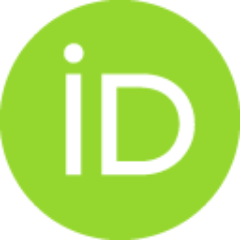 Čolić, Miodrag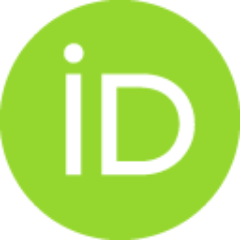 Vasiljevska, Milijana
Poznanić, Milica
Article (Published version)

Abstract
The effect of dietary zinc on the distribution of fatty acids in blood plasma chylomicrons was studied. The experiment was performed on male Mongolian Gerbils, fed ad libitum for 3 weeks with standard diet, containing 8 or 38 mg of Zn per kg of food (low zinc diet group, LZ, and saturated zinc diet group, SZ, respectivelly). At the 21st day gerbils were given sunflower oil by gavage. After 2.5 hours, blood was collected from abdominal vein, and samples were pooled (five animals per one sample). Chylomicron fractions were isolated by ultracentrifugation and mass of dried chylomicrons was measured. Fatty acid composition was analyzed by gas-liquid chromatography. Significantly higher amount of chylomicrons in blood plasma of SZ than in LZ group was found. In chylomicrons, following fatty acids were found: 16:0, 16:1, 17:0, 17:1, 18:0, 18:1, 18:2, 18:3, 20:0, 21:0 and 20:4. The amount of individual fatty acids in chylomicrons in both groups was similar, except 20:4 where lower amount in S
...
Z group was found. Zinc diet did not affect fatty acid distribution in chylomicrons of both groups. Animals fed with zinc saturated diet had higher amount of fatty acids in blood plasma. Observed results suggest that dietary zinc influences the quantity of fatty acids absorption but not its distribution in chylomicrons.
Ispitivan je efekat unosa dijetarnog cinka na distribuciju masnih kiselina u hilomikronima plazme. Eksperiment je rađen na mužjacima gerbila, hranjenim standardnom dijetom, ad libitum, u toku 3 nedelje hrana je sadržala 8 ili 38 mg cinka po kg hrane (grupa sa smanjenim unosom cinka, LZ i grupa sa povećanim unosom cinka, SZ, respektivno). Dvadeset prvog dana, životinjama je dato suncokretovo ulje sondom. Nakon 2,5 časa, krv je uzimana iz abdominalne vene i uzorci su pulovani (5 životinja za jedan uzorak). Hilomikronske frakcije su izolovane ultracentrifugiranjem i merena je masa suvih hilomikrona. Masnokiselinski sastav lipida u hilomikronima je određivan gasno-tečnom hromatografijom. Nađena je značajno veća količina hilomikrona u plazmi SZ grupe nego u LZ grupi. U hilomikronima su nađene sledeće masne kiseline: 16:0, 16:1, 17:0, 17:1, 18:0, 18:1, 18:2, 18:3, 20:0, 21:0 i 20:4. Zastupljenost pojedinačnih masnih kiselina u hilomikronima obe grupe bila je slična, izuzev za 20:4 gde je izm
...
erena niža količina u SZ grupi. Ishrana cinkom ne utiče na distribuciju većine masnih kiselina u hilomikronima. Dobijeni rezultati ukazuju da cink utiče na metabolizam masti i to u delu formiranja hilomikrona, ali je uticaj ograničen na količinu formiranih hilomikrona, ali ne i distribuciju pojedinih masnih kiselina u hilomikronima.
Keywords:
low zinc diet / saturated zinc diet / fatty acids / chylomicrons / dijeta sa smanjenim unosom Zn / dijeta sa povećanim unosom Zn / masne kiseline / hilomikroni
Source:
Jugoslovenska medicinska biohemija, 2005, 24, 1, 15-20
Publisher:
Društvo medicinskih biohemičara Srbije i Crne Gore, Beograd i Univerzitet u Beogradu - Farmaceutski fakultet, Beograd