Reference interval for calculated total iron-binding capacity using Olympus AU2700 analyzer
Referentni interval ukupnog kapaciteta vezivanja gvožđa određivanog 'metodom izračunavanja' na analizatoru Olympus AU2700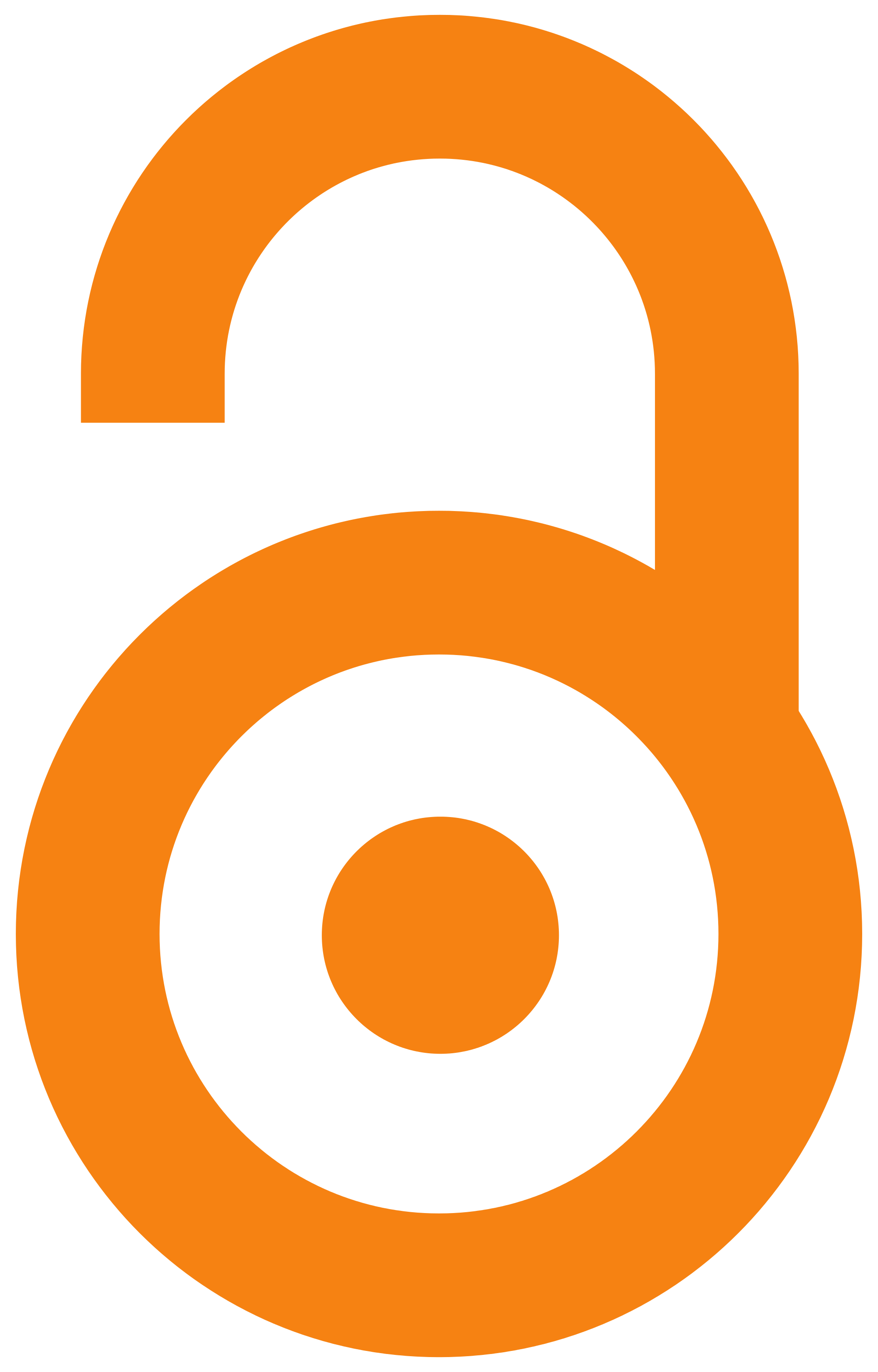 2005
Article (Published version)

Abstract
Total iron-binding capacity (TIBC) values are determined on Olympus AU2700 automated chemistry analyzer as the sum of serum iron and unsaturated iron-binding capacity (UIBC) - (calculated TIBC, TIBCcal). Considering that Olympus AU2700 automated analyzer was recently brought in function and TIBC values calculated from serum iron and UIBC values were significantly lower than those obtained by a direct and fully automated TIBC assay, it was necessary to determine the reference interval for TIBC, according to the recommendation that every laboratory should have its own reference ranges. The "calculation method" of TIBC determination showed satisfactory accuracy (p > 0.001) and precision, with CV values ranging from 0.91% to 1.63% within-run and from 2.30% to 2.80% day-to-day. The correlation between the TIBC values obtained with the "calculation method" using Olympus AU2700 analyzer (y) and those obtained with the direct method (x) was: y = 0.919x + 2.319 mmol/L (r = 0.980; Sy,x = 1.814;
...
p lt 0.001; N = 85). The reference interval for TIBC was determined using sera collected from 125 healthy individuals of both sexes, 15 to 80 years old. Since the values did not depend on sex, the reference interval calculated for the whole studied population ranged between 42.0 mmol/L and 64.3 mmol/L.
Ukupni kapacitet vezivanja gvožđa (TIBC) se određuje na analizatoru Olympus AU2700 kao zbir serumskog gvožđa i slobodnog kapaciteta za vezivanje gvožđa (UIBC) - (izračunat TIBC, TIBCcal). S obzirom da je analizator Olympus AU2700 nedavno uveden u rad i da rezultati istraživanja poslednjih godina pokazuju da se "metodom izračunavanja" dobijaju vrednosti TIBC-a koje su značajno niže od onih dobijenih direktnim i potpuno automatizovanim metodama, bilo je neophodno da se odredi referentni interval za TIBC, a prema preporuci da svaka laboratorija treba da utvrdi svoje referentne vrednosti. "Metoda izračunavanja" TIBC-a je pokazala zadovoljavajuću tačnost (p > 0,001) i preciznost, sa koeficijentima varijacije od 0,91% do 1,63% pri određivanju u seriji i od 2,30% do 2,80% pri određivanju iz dana u dan. Korelacija između vrednosti TIBC-a dobijenih "metodom izračunavanja" na analizatoru Olympus AU2700 (y) i onih dobijenih direktnom metodom (x) predstavljena je sledećim parametrima: y = 0,919x +
...
2,319 mmol/L (r = 0,980; Sy,x = 1,814; p lt 0,001); N = 85). Referentni interval je određivan u uzorcima seruma 125 zdravih osoba oba pola, starosti između 15 i 80 godina. Pošto je utvrđeno da vrednosti TIBC-a ne zavise od pola, određen je jedinstven referentni interval za celu ispitivanu populaciju i nalazi se u rasponu od 42,0 mmol/L do 64,3 mmol/L.
Keywords:
reference interval / total iron-binding capacity / Olympus AU2700 / unsaturated iron-binding capacity / calculation method / referentni interval / ukupni kapacitet vezivanja gvožđa / Olympus AU2700 / slobodan kapacitet vezivanja gvožđa / "metoda izračunavanja"
Source:
Jugoslovenska medicinska biohemija, 2005, 24, 1, 45-49
Publisher:
Društvo medicinskih biohemičara Srbije i Crne Gore, Beograd i Univerzitet u Beogradu - Farmaceutski fakultet, Beograd