Determination of high sensitivity C-reactive protein: Clinical and analytical quality
Određivanje visoko osetljivog C-reaktivnog proteina - klinički i analitički kvalitet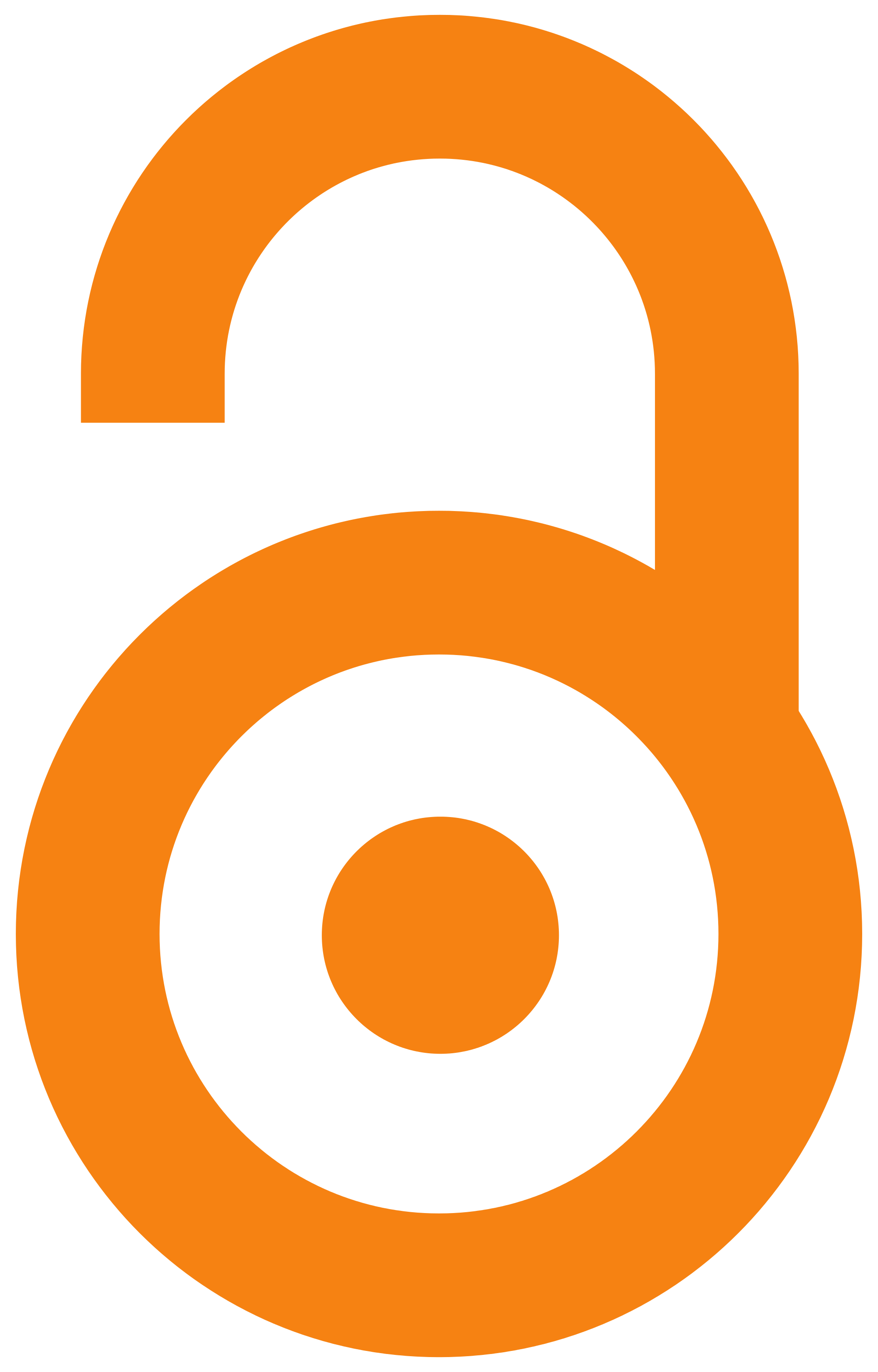 2005
Authors
Ignjatović, Svetlana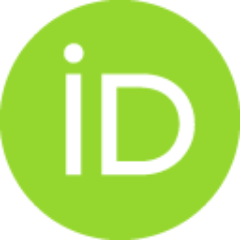 Article (Published version)

Abstract
Inflammation plays a key role in the pathophysiology of atherosclerotic disease. A number of inflammatory markers that are measurable in blood have been investigated for their ability to predict the risk of future atherosclerotic events. High-sensitivity (hs) measurement of C-reactive protein (CRP) has received a great deal of attention recently for use as an atherosclerotic risk marker. For these reasons, CRP is currently the inflammatory marker of choice. The Centers for Disease Control and Prevention (CCDC) and the American Heart Association (AHA) issued guidelines for the utility of this marker in the primary prevention setting and in patients with stable coronary disease or acute coronary syndromes. The guidelines also included specific recommendations that pertain to the laboratory aspect of CRP and defined cut-points for clinical interpretation; CRP concentrations lt 1 mg/L are considered low, 1-3 mg/L average, and >3 mg/L high relative risk. A number of preanalytical and analy
...
tical factors including specimen type and stability, assay imprecision, commercial availability, and standardization are reviewed here. Better control of preanalytic and analytic sources of variations will undoubtedly lead to improvement in CRP measurements. Further research is required to better define the performance characteristics necessary for assays bearing the designation hsCRP. These characteristics include developing guidelines for total analytical error from a careful review of the intraindividual biological variability of the analyte under conditions that will be encountered in clinical practice, defining allowable random and systematic error limits based on this information, validating these guidelines in the clinical setting, and completing the standardization efforts.
Inflamacija ima ključnu ulogu u patofiziologiji aterosklerotskih oboljenja. Vršena su ispitivanja velikog broja u krvi merljivih inflamatornih markera u njihovoj mogućnosti predviđanja rizika za nastanak aterosklerotskih događaja u budućnosti. Određivanje visoko osetljivog (high sensitivity, hs) C-reaktivnog proteina (CRP) se odskora primenjuje kao marker aterosklerotskog rizika. CRP danas predstavlja inflamatorni marker izbora. Centri za kontrolu i prevenciju oboljenja (The Centers for Disease Control and Prevention, CCDC) i Američko udruženje za srce (American Heart Association, AHA) su dali preporuke za korišćenje ovog markera u primarnoj prevenciji pacijenata sa stabilnim koronarnim oboljenjima ili akutnim koronarnim sindromom. Preporuke uključuju laboratorijski aspekt vezan za CRP i definišu "cut-off" vrednosti u kliničkoj interpretaciji koncentracije CRP pri čemu vrednosti CRP lt 1 mg/L govore o niskom, vrednosti od 1 do 3 mg/L o srednjem i vrednosti > 3 mg/L o visokom relativn
...
om riziku. U radu je opisan veliki broj preanalitičkih i analitičkih faktora kao što su vrsta uzorka, stabilnost, nepreciznost određivanja, komercijalna dostupnost i standardizacija važnih za određivanje CRP. Bolja kontrola preanalitičkih i analitičkih izvora varijacija sigurno vodi poboljšanju određivanja CRP. Neophodna su dodatna ispitivanja vezana za definisanje karakteristika izvođenja testova za određivanje hsCRP. Ove karakteristike uključuju preporuke vezane za ukupnu analitičku grešku koja potiče od intraindividulne biološke varijacije CRP a koja mora da se uzme u obzir pri donošenju kliničkih odluka, kao i definisanje granica dozvoljene slučajne i sistematske greške, Takođe je neophodno da se izvrši validacija ovih preporuka u specifičnim kliničkim situacijama i završe započete aktivnosti vezane za standardizaciju određivanja.
Keywords:
coronary heart diseases / risk factor / high-sensitivity C-reactive protein / preanalytical and analytical variables / koronarna srčana oboljenja / faktor rizika / visoko osetljivi C-reaktivni protein / preanalitičke i analitičke promenljive
Source:
Jugoslovenska medicinska biohemija, 2005, 24, 2, 85-93
Publisher:
Društvo medicinskih biohemičara Srbije i Crne Gore, Beograd i Univerzitet u Beogradu - Farmaceutski fakultet, Beograd