Diagnostic value of CSF proteins assay in differential diagnosis of CNS disease
Dijagnostički značaj određivanja proteina u cerebrospinalnoj tečnosti kod diferencijalne dijagnostike oboljenja CNS-a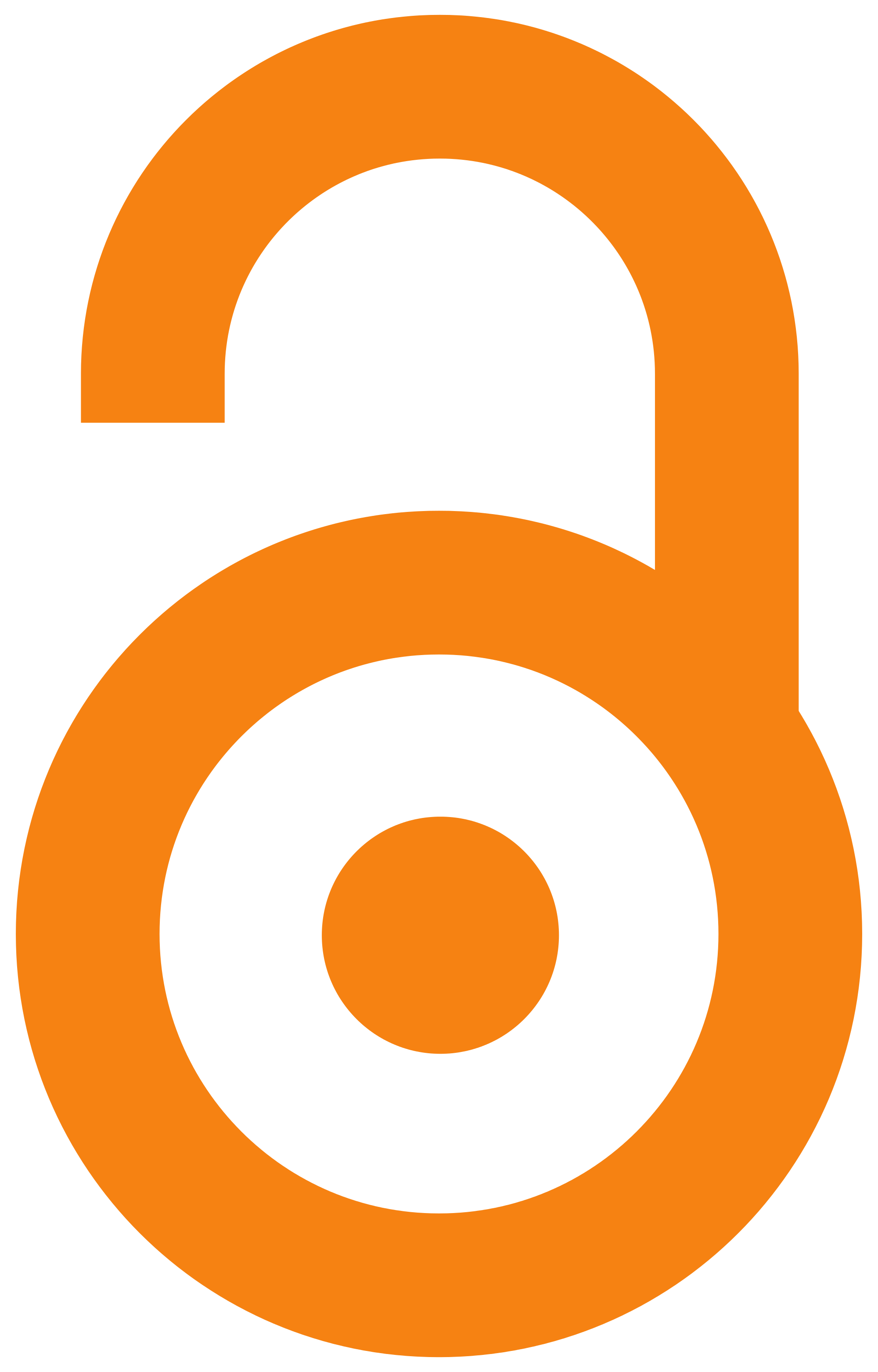 2005
Article (Published version)

Abstract
The differential diagnosis between inflammatory and noninflammatory diseases of CNS includes CSF quantitative measurements of immunoglobulin and albumin concentrations and their comparison to the serum. For that purpose we estimated the concentrations of albumin and immunoglobulin G both in CSF and serum of patients with inflammatory and noninflammatory diseases of CNS. Parallely, these parameters were determined in the control group composed of patients having the values of investigated parameters within reference ranges. The obtained data were statistically evaluated by nonparametric Mann-Whitney test. The values of calculated CSF/albumin ratio have shown significant differences between the both patient groups and the control one (p lt 0.001). It proves that in each examined group the blood brain barrier is damaged. For the assessment of intrathecal IgG synthesis we have calculated both IgG/albumin index and Schuller index. The comparison of the values obtained for patients with no
...
ninflammatory diseases to the control one, revealed no statistically significant differences (p > 0.05). On the contrary, significant difference have been observed between the group with inflammatory diseases and the control (p lt 0.05), proving the existence of IgG intrathecal synthesis. Values of both indexes were much higher in patients with inflammatory than noninflamatory diseases, meaning that they can be used in differential diagnosis.
Diferencijalna dijagnoza inflamatornih i neinflamatornih oboljenja CNS-a, obuhvata kvantitativno određivanje koncentracija imunoglobulina i albumina, kao i njihovo poređenje sa serumom. Koncentracije albumina i imunoglobulina G određene su u cerebrospinalnoj tečnosti (CST) u serumu pacijenata sa inflamatornim i neinflamatornim oboljenjima CNS-a. Ovi parametri određeni su i u kontrolnoj grupi, sačinjenoj od pacijenata kod kojih su ispitivani parametri bili u granicama referentnih vrednosti. Dobijeni rezultati statistički su obrađeni neparametarskim Mann-Whitney testom. Izračunate vrednosti CSF/albumin pokazale su statistički značajne razlike između obe grupe pacijenata i kontrolne grupe (p lt 0,001). Ovo dokazuje da je kod obe grupe pacijenata krvno moždana barijera oštećena. Za procenu intratekalne sinteze IgG izračunati su Ig/albumin indeks i Schuller-ov index. Poređenjem vrednosti za pacijente sa nezapaljenskim oboljenjima i kontrolne grupe nisu nađene značajne razlike (p > 0,05). S
...
uprotno, statistički značajne razlike uočene su između grupe sa inflamatornim oboljenjima i kontrolne grupe (p lt 0,05), što ukazuje na postojanje intratekalne sinteze IgG-a. Vrednosti izračunatih indeksa za zapaljenske procese bile su značajno više u odnosu na nezapaljenska oboljenja (p lt 0,05), što se može iskoristiti za diferencijalnu dijagnozu ovih oboljenja.
Keywords:
cerebrospinal fluid / albumin / immunoglobulin G / CSF/albumin ratio / IgG/albumin index / cerebrospinalna tečnost / albumin / imunoglobulin G / odnos CSF/albumin / IgG/albumin indeks
Source:
Jugoslovenska medicinska biohemija, 2005, 24, 2, 107-110
Publisher:
Društvo medicinskih biohemičara Srbije i Crne Gore, Beograd i Univerzitet u Beogradu - Farmaceutski fakultet, Beograd
Related items
Showing items related by title, author, creator and subject.
Jelić, Ratomir; Stojanović, Stefan D.; Berić, Jelena D.; Odović, Jadranka

(Univerzitet u Kragujevcu - Fakultet medicinskih nauka, Kragujevac,

2018

)

Antunović, Tanja

(Универзитет у Београду, Фармацеутски факултет,

2018

)

Ninić, Ana; Bojanin, Dragana; Sopić, Miron; Mihajlović, Marija; Munjas, Jelena; Milenković, Tatjana; Stefanović, Aleksandra; Vekić, Jelena; Spasojević-Kalimanovska, Vesna

(Galenos,

2021

)