RP-HPLC determination of vitamins, folic acid and B12 in multivitamin tablets
RP-HPLC određivanje vitamina B1, B3, B6, folne kiseline i B12 multivitaminskih tableta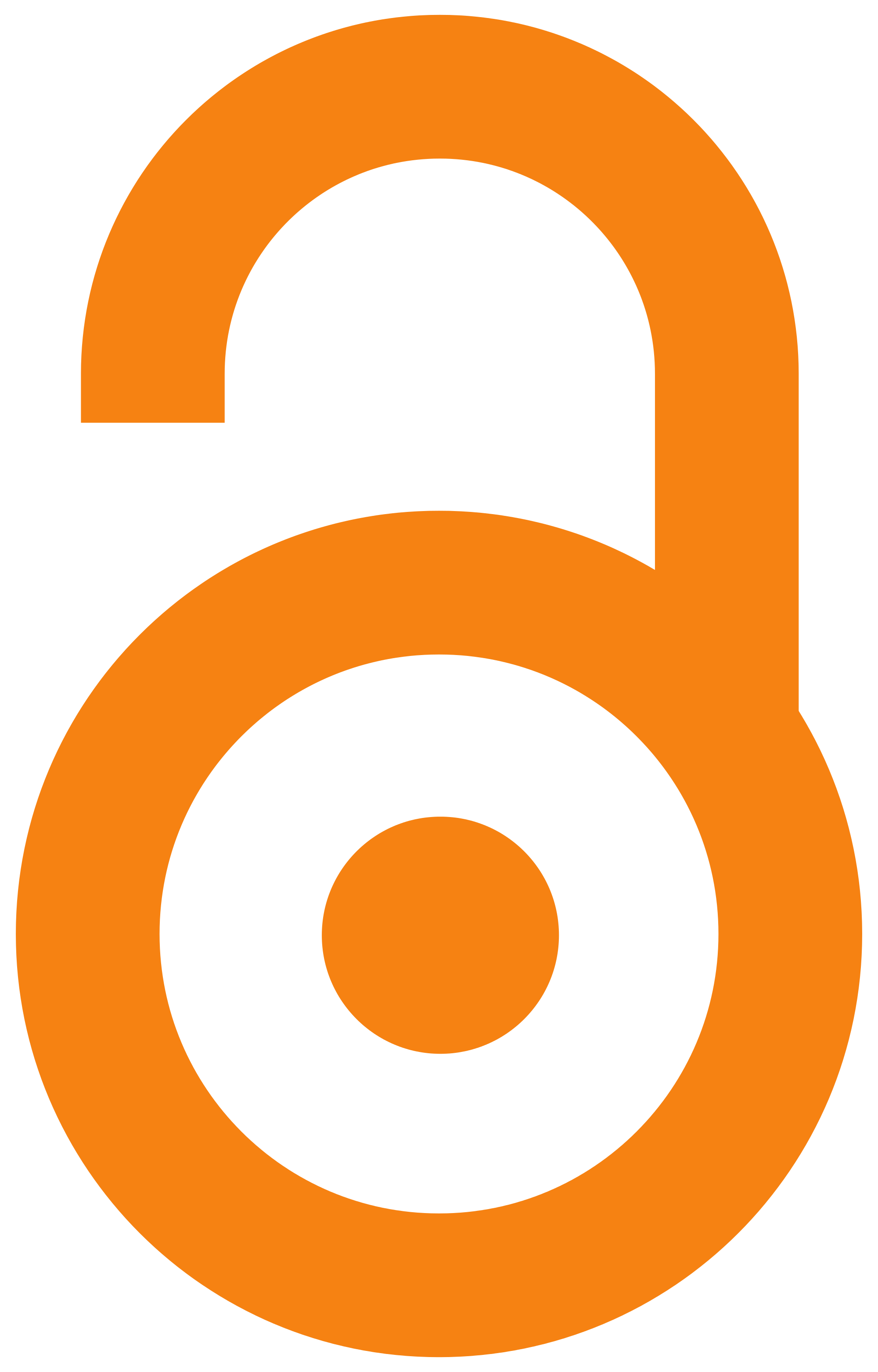 2005
Članak u časopisu (Objavljena verzija)

Apstrakt
A simple and sensitive reversed-phase, ion-pair HPLC method was developed and validated for the simultaneous determination of B-group vitamins, thiamine chloride hydrochloride (B1), nicotinamide (B3), pyridoxine hydrochloride (B6) and folic acid in Pentovit® coated tablets. The cyanocobalamine (B12) was determined separately, because of its low concentration in the investigated multivitamin preparation. RP-HPLC analysis was per- formed with a LKB 2150 HPLC system, equipped with a UV/VIS Waters M 484 detector. The procedures for the determination of B1, B2, B6 and folic acid were carried out on a Supelcosil ABZ+ (15 cm 4.6 mm; 5 m) column with methanol-5mM heptanesulphonic acid sodium salt 0.1 % triethylamine TEA (25:75 V/V); pH 2.8 as the mobile phase. For the determination of B12 a Suplex pKb-100 (15 cm 4.6 mm; 5 m) column and methanol–water (22:78 V/V) as the mobile phase were used. The column effluents were monitored at 290 nm for B1, B3, B6 and folic acid, and at 550 nm for B12. Th
...
e obtained results and statistical parameters for all the investigated vitamins of the B-group in Pentovit® coated tablets were satisfactory and ranged from 90.4 % to 108.5 % (RSD. from 0.5 % to 4.1 %). The parameters for the validation of the methods are given.
Za istovremeno određivanje vitamina B-kompleksa, tiamin-hlorida-hidrohlorida (B1), nikotinamida (B3), piridoksin-hidrohlorida (B6) i folne kiseline u Pentovit® tabletama primenjena je i validirana jednostavna i osetqiva metoda reverzno-fazne jon-par tečne hromatografije pod visokim pritiskom. Zbog niske koncentracije u ispitivanom preparatu cijanokobalamin (B12) je određen pod drugim uslovima. Određivanje vitamina B1, B3, B6 i folne kiseline izvedeno je na LKB 2150 HPLC sistemu, sa UV/VIS Waters M 484 detektorom, korišćewem Supelcosil ABZ+ kolone (15 cm x 4,6 mm; 5 _m) sa mobilnom fazom metanol – 5 mM natrijum-heptansulfonat/0,1 % trietilamin (25:75 V/V) pri pH 2,8. Za određivanje vitamina B12 korišćena je kolona Suplex pKb-100 (15 cm x 4,6 mm; 5 nm) i mobilna faza metanol–voda (22:78 V/V). Vitamini B1, B3, B6 i folna kiselina detektovani su na 290 nm, a vitamin B12 na 550nm. Dobijene vrednosti sadržaja i statistički parametri za sve vitamine B-kompleksa u Pentovit® tabletama su zadovo
...
ljavajući i kreću se u opsegu od 90,4%do 108,5% (RSD od 0,5%do 4,1 %). Prikazani su i parametri za validaciju metode.
Ključne reči:
RP-HPLC / vitamin B1 / B3 / B6 / B12 / folic acid / multivitamin preparation
Izvor:
Journal of the Serbian Chemical Society, 2005, 70, 10, 1229-1235
Izdavač:
Srpsko hemijsko društvo, Beograd
Finansiranje / projekti:
Ministarstvo nauke RS, br. 1458