Dietary selenium supplementation of pigs and broilers as a way of producing selenium enriched meat
Suplementacija u ishrani svinja u brojlera kao način proizvodnje mesa obogaćenog selenom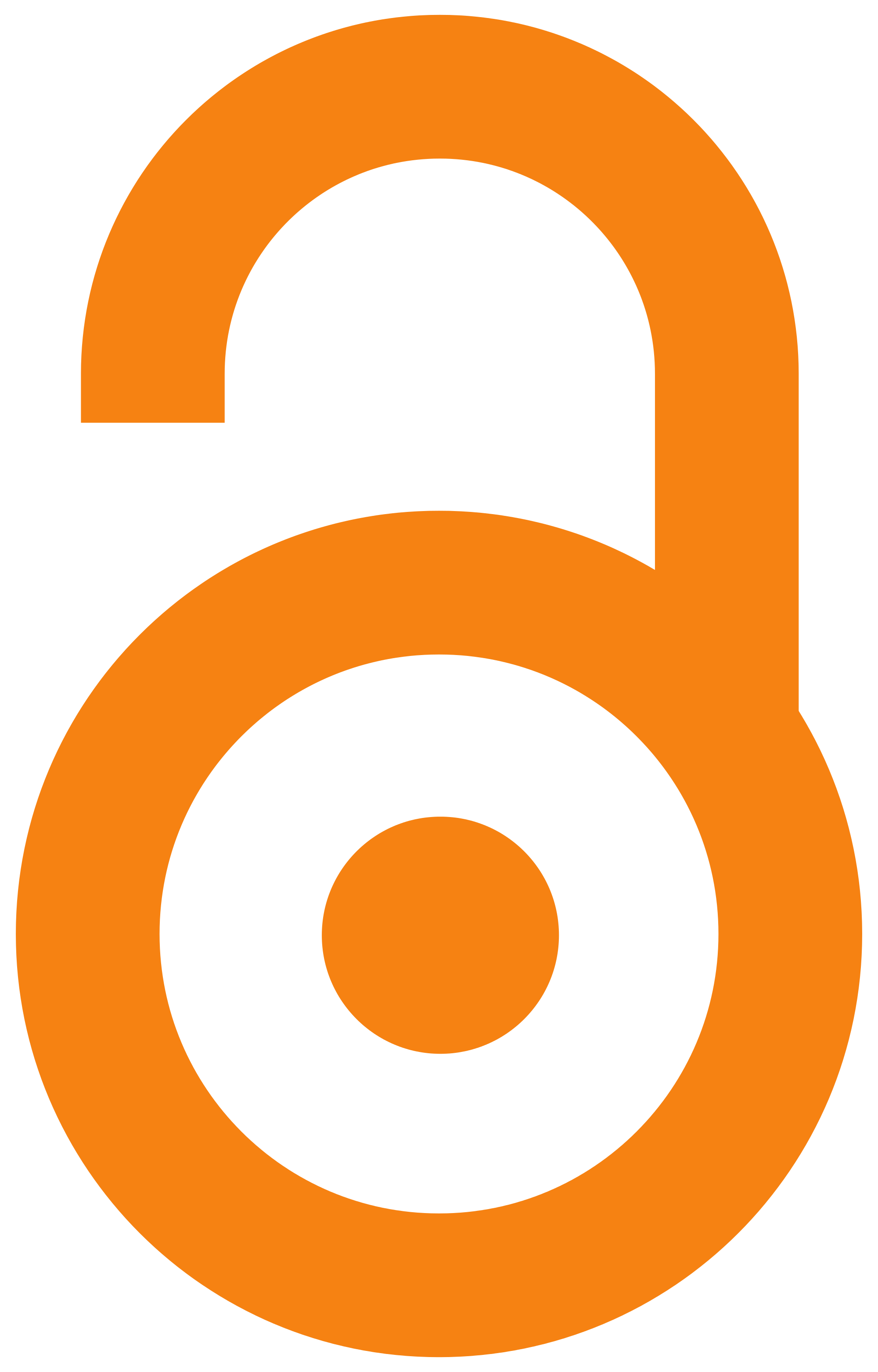 2005
Article (Published version)

Abstract
Serbia is a selenium (Se) deficient area. In the food chain animals accumulate Se in tissues, thus meat is a good source of this microelement. The aim of the research is to study the effects of different forms and doses of dietary Se in pigs and broilers on muscle and liver tissue Se concentrations, as well as to assess the possibility of using selenized meat as a Se source in the Belgrade area. Pigs (24) were randomly assigned in 4 groups: control and groups supplemented with Na-selenite: 0.10, 0.30 mgSe/kg feed and selenized yeast 0.30 mgSe/kg. Chicks (42) were assigned in 7 groups supplemented with 0.05, 0.10 and 0.30 mgSe/kg feed as Na-selenite or selenized yeast. Se content in muscle and liver samples was determined by AAS. Serum Se content in 54 healthy adult subjects (13 from Barajevo and 41 from inner city area) was determined by AAS. In all supplemented broilers Se-yeast was more effective in raising muscle Se content than Na-selenite. The most efficient increase in tissue Se
...
content in pigs was obtained with 0.30 mg Se/kg feed supplemented as Se-yeast. Plasma Se levels in man were low, being significantly lower in subjects from Barajevo compared with the inner city residents (p lt 0.05). The use of Se-enriched pork and poultry meat in quantities according to dietary habits would have beneficial health effects specially in Se deficient rural areas where home grown feedstuffs are commonly used.
Teritorija Srbije je region sa deficitom selena (Se). U stanovništvu su nivoi Se u serumu niski. Posmatrano kroz lanac ishrane, životinje akumuliraju Se u tkivima, tako da meso u ishrani predstavlja značajan izvor ovog mikroelementa. Cilj istraživanja je ispitivanje efekta različitih oblika i količina Se u ishrani svinja i brojlera na koncentraciju selena u jestivom mesu i jetri, kao i procena mogućnosti upotrebe takvog mesa u ishrani na teritorije Beograda. Uzorak od 24 svinje je podeljen u 4 grupe: kontrolnu i grupe kojima je doda-van Na-selenit u količini od 0,1 i 0,3 mg Se/kg hrane i 0,3 mg Se/kg hrane u obliku Se-kvasca. Ukupno 42 jednodnevnih pilića podeljeni su u 7 grupa: kontrolnu i grupe kojima je dodavano 0,05, 0,10 i 0,30 mg Se/kg Na-selenita ili Se-kvasca, tokom tova. Iz uzoraka mišica i jetre određivan je Se metodom atomske apsorpcione spektrofotometrije (AAS). Nivo Se u serumu određivan je AAS iz uzoraka krvi 54 zdravih odraslih ispitanika: 13 iz Barajeva i 41 iz centra B
...
eograda. Se-kvasac je u svim dozama efikasniji u odnosu na Na-selenit u podizanju nivoa Se u mišićnom tkivu brojlera. Takođe se najefikasnije podizanje sadržaja Se u jetri i mišićima svinja postiže Se-kvascem u količini 0,3 mg Se/kg hrane. Nivoi selena u plazmi ispitanika su niski i značajno su niži kod ispitanika iz Barajeva u odnosu na ispitanike iz centra grada (p lt 0,01). Korišćenje svinjskog i pilećeg mesa obogaćenog selenom, u količinama uobičajenim domaćim dijetetskim navikama, omogućila bi pozitivne zdravstvene efekte u populaciji, značajne za ruralne regije sa deficitom Se gde se koriste pretežno prehrambeni proizvodi iz sopstvene proizvodnje.
Keywords:
pigs / poultry / selenium / supplementation
Source:
Acta veterinaria, 2005, 55, 5-6, 483-492
Publisher:
Univerzitet u Beogradu - Fakultet veterinarske medicine, Beograd