Benzodiazepine site inverse agonists and locomotor activity in rats: Bimodal and biphasic influence
Authors
Savić, Miroslav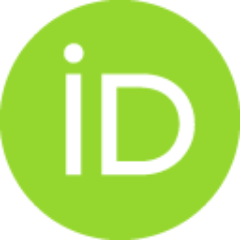 Obradović, Dragan I.
Ugrešić, Nenad
Cook, James M.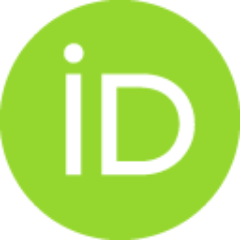 Yin, Wenyuan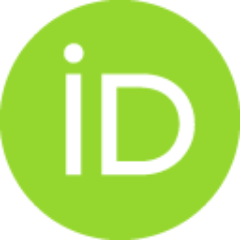 van Linn, Michael
Bokonjić, Dubravko
Article (Published version)

Abstract
Benzodiazepine site inverse agonists may increase or decrease locomotor activity in rodents, depending on the experimental settings. We have compared the behavioral responses to environmental novelty of rats treated with the non-selective inverse agonist DMCM (2 mg/kg) and the alpha(1)-subunit affinity-selective inverse agonist 3-EBC (15 mg/kg). The behavior in spontaneous locomotor assay (during 45 min) and elevated plus maze (EPM) was automatically recorded. In the EPM, general activity-related parameters were similarly decreased, whereas only DMCM inhibited open-arm activity. In the locomotor assay, both compounds depressed locomotion in the first 15 min and activity in the central zone of the chamber. However, the influence of 3-EBC was less pronounced. The alpha(1)-subunit selective antagonist beta-CCt (15 mg/kg) attenuated locomotor depression, but not the central-zone avoidance elicited by DMCM. When habituated to the chamber, DMCM-treated animals emitted a plateau phase of acti
...
vity, which disappeared by adding beta-CCt. Hence, inhibition of activity in exposed areas may be mediated by non-alpha(1)-subunits, whereas both alpha(1) and non-alpha(1)-subunits may participate in suppression of activity in more protective areas of an apparatus. Hyperlocomotion in habituated animals may depend primarily on the alpha(1)-subunit. Moreover, the bimodal influence of inverse agonists on locomotion can be biphasic, observable in the same experiment.
Keywords:
anxiety / exploration / beta-carbolines / GABA(A1) receptor / elevated plus maze / spontaneous locomotor activity
Source:
Pharmacology Biochemistry and Behavior, 2006, 84, 1, 35-42
Publisher:
Pergamon-Elsevier Science Ltd, Oxford
Funding / projects: