The effect of probiotics on mineral composition of quark cheese
Uticaj probiotika na mineralni sastav sireva tipa kvarka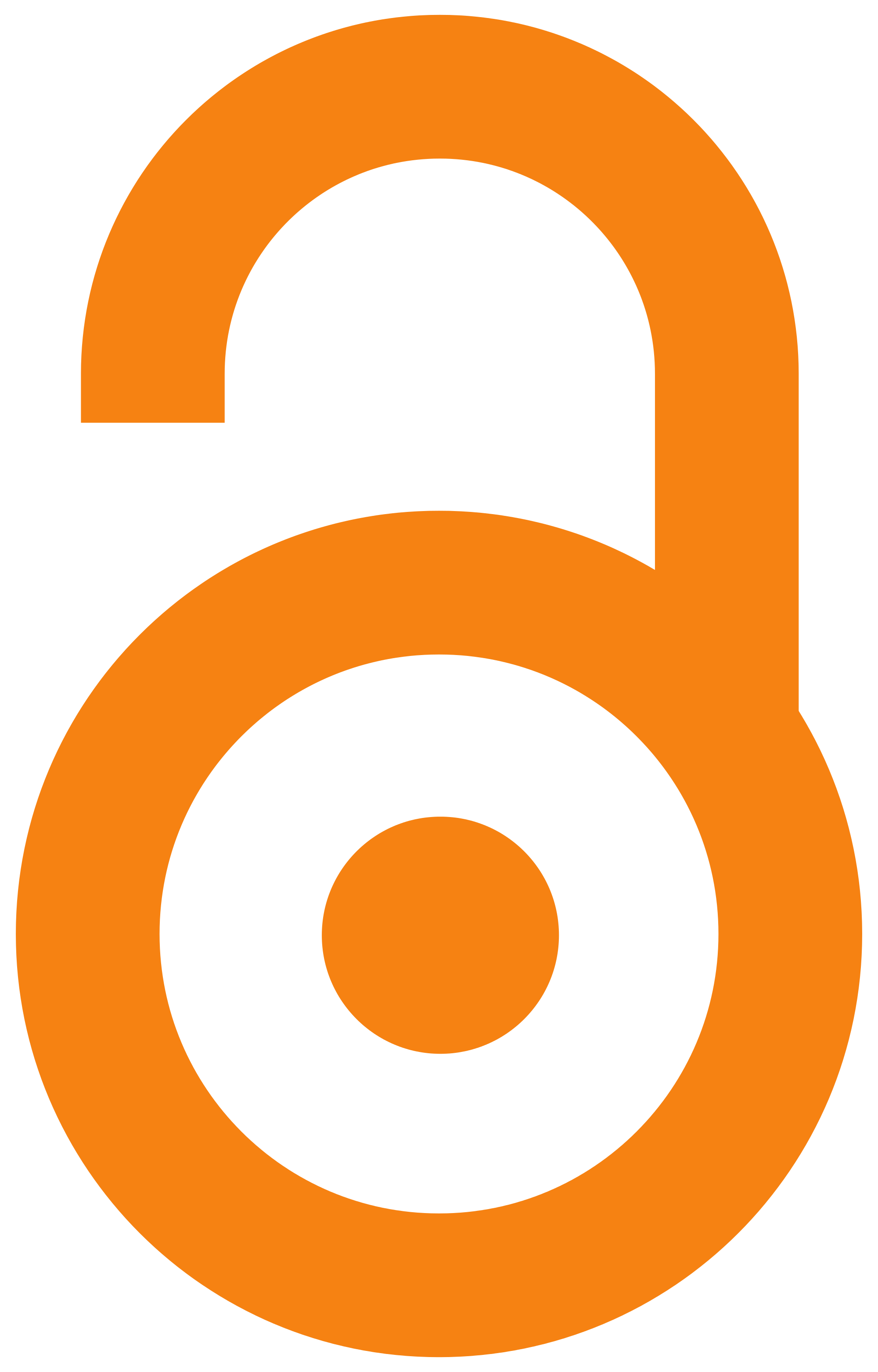 2006
Authors
Miletić, Ivanka
Stanković, Ivan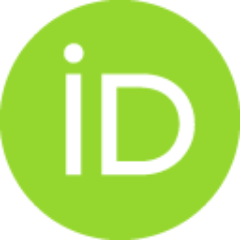 Đorđević, Brižita
Cerović-Radusinović, Aleksandra M.
Vidović, Bojana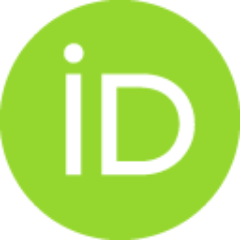 Slavković, Jelena R.
Article (Published version)

Abstract
Quark cheese is a diary product with high nutritive value. This product is essential food, but could, nevertheless, be enriched with some nutriments and thus, presented as functional food. A food can be regarded as "functional" if it is satisfactory demonstreted to affect beneficially one or more target functions in body, beyond adequate nutritional effects. The presented study evaluated the effect of probiotics on mineral composition. The results showed that quark cheese with probiotic has higher amount of Ca, Mg, Zn, K (45,61% 30,32; 20,18; 37,99 i 29,32; respectively), compared with quark cheese without probiotics. Results showed lower amount of Cu in quark cheese with probiotics.
Sirevi tipa kvark su sveži sirevi visoke nutritivne i relativno niske energetske vrednosti. Nakon suplementacije ovog sira probioticima, biološki aktivnim sastojcima koji povoljno deluju na gastrointestinalni trakt, mogu se svrstati u funkcionalne namirnice. U cilju ispitivanja uticaja dodatih probiotika na mineralni sastav, izvršena je analiza svežih belih sireva tipa kvark suplementiranih probioticima (ABT-grupa). Takođe, urađena je i analiza mineralnog sastava sireva tipa kvark, koji su proizvedeni korišćenjem tradicionalne kulture (FD-grupa). Rezultati su pokazali da ABT-grupa sadrži povećan sadržaj Ca, Mg, Zn, Na i K (45,61%; 30,32%; 20,18%; 37,99% i 29,32% redom) u odnosu na FD-grupu. Međutim, sadržaj Cu je neznatno smanjen (0,78%) u ABT-grupi. Zaključeno je i da sirevi tipa kvark sa probioticima imaju povoljan odnos pojedinih mineralnih materija (Ca, K, Zn) te bi se, uz određene korekcije mineralnog sastava, mogli svrstati u funkcionalnu hranu i preporučiti osobama sa osteoporoz
...
om. Zbog povoljnog odnosa Ca, Mg, K, a nakon smanjenja količine soli (Na), ovaj proizvod se može preporučiti i osobama sa hroničnom hipertenzijom.
Keywords:
quark cheese / functional food / mineral composition / sirevi tipa kvark / funkcionalna hrana / mineralni sastav
Source:
Prehrambena industrija - mleko i mlečni proizvodi, 2006, 17, 3-4, 10-13
Publisher:
Univerzitet u Novom Sadu - Tehnološki fakultet, Novi Sad i Savez hemičara i tehnologa, Beograd