Endothelium-dependent relaxation of internal mammary artery produced by resveratrol
Endotel-zavisna relaksacija unutrašnje torakalne arterije prouzrokovana rezveratrolom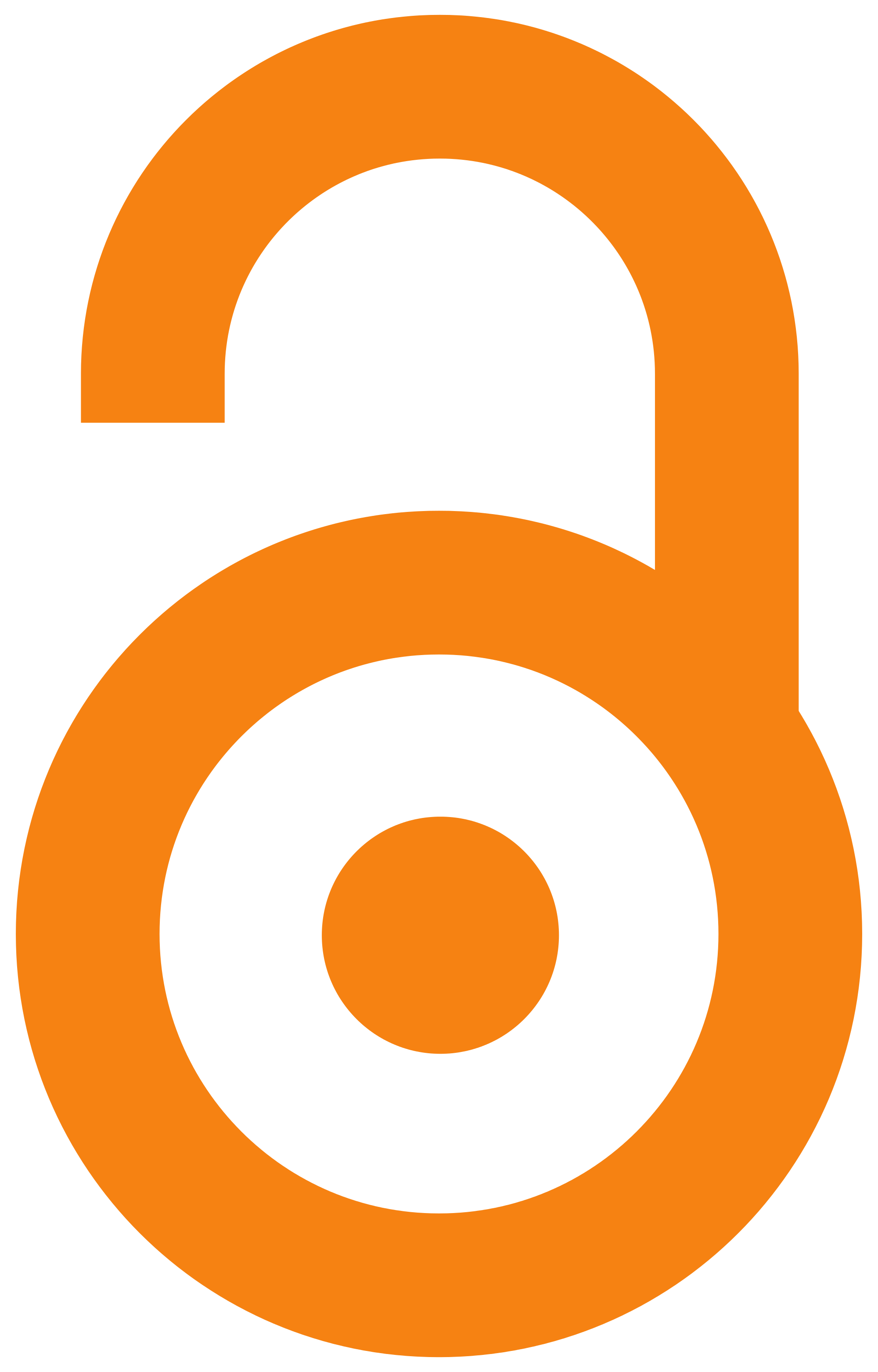 2006
Authors
Novaković, Aleksandra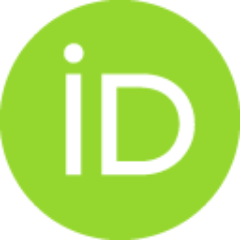 Gojković-Bukarica, Ljiljana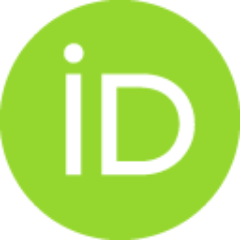 Perić, M.
Nežić, D.
Đukanović, B.
Lešić, A.
Bumbaširević, M.
Marković-Lipkovski, Jasmina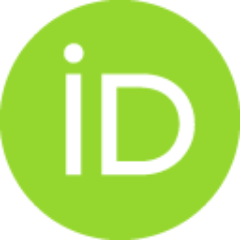 Article (Published version)

Abstract
Resveratrol, a polyphenol present in wine, has been thought to be responsible for cardiovascular benefits associated with moderate wine consumption. It is also present in the plant Polygonum Cuspidatum. The mechanism of cardiovascular benefits probably includes vasorelaxation, antioxidant and anti-platelet effects of resveratrol. The mechanisms by which resveratrol causes vasodilatation are uncertain. The aim of this study was to investigate the mechanism(s) of resveratrol induced vasorelaxation in human internal mammary artery (HIMA) with endothelium. HIMA rings were precontracted by phenylephrine. Resveratrol induced relaxation of the HIMA rings with endothelium. LNAME, an inhibitor of NO synthase, and methylene blue, an inhibitor of guanylate cyclase, abolished relaxation of HIMA induced by resveratrol. Highly selective blocker of ATP-sensitive K channels, glibenclamide as well as a nonselective blocker of big Ca-sensitive K+ channels, charybdotoxin did not block resveratrol-induced
...
relaxation of HIMA. 4-Aminopyridine and margatoxin, blockers of voltage-gated K+ (KV) channels, abolished endothelium-dependent relaxation of HIMA, induced by resveratrol. In conclusion, we have shown that resveratrol induces relaxation of HIMA with endothelium. It seems that NO and smooth muscle KV channels are included in this relaxation.
Smatra se da rezveratrol kao jedna polifenolna komponenta prisutna u značajnim količinama u crnom vinu, smanjuje rizik od razvoja ateroskleroze i koronarne bolesti. U mehanizam kardioprotektivnog delovanja verovatno su uključ eni antioksidativno, antitrombocitno i vazodilatatorno delovanje rezveratrola. Mehanizam vazodilatacije još uvek nije poznat, pa je cilj ovog rada bio da se ispitaju efekti i mehanizam vazorelaksantnog delovanja rezveratrola na humanoj unutraš njoj torakalnoj arteriji sa endotelom. Unutrašnja torakalna arterija je prekontrahovana fenilefrinom. Rezveratrol je koncentracijski-zavisno relaksirao unutrašnju torakalnu arteriju čoveka. L-NAME, inhibitor NO sintaze, i metilensko plavo, inhibitor solubilne gvanilat ciklaze, su antagonizovali relaksaciju unutrašnje torakalne arterije sa intaktnim endotelom, prouzrokovanu rezveratrolom. Visoko selektivni blokator ATP-senzitivnih K+ kanala, glibenklamid, kao i neselektivni blokator velikih Ca-senzitivnih K+ kanala, karibdoto
...
ksin nisu antagonizovali rezveratrolom indukovanu relaksaciju unutrašnje torakalne arterije. 4-Aminopiridin i margatoksin, blokatori voltažnih K+ kanala su antagonizovali relaksaciju prouzrokovanu rezveratrolom. Na osnovu ovih činjenica se može zaključiti da je endotel-zavisna relaksacija unutrašnje torakalne arterije čoveka, prouzrokovana rezveratrolom, verovatno posredovana NO. Izgleda, da su 4-aminopiriin- i margatoksin-senzitivni K-kanali smešteni u membrani vaskularnih glatko-mišićnih ćelija humane unutrašnje torakalne arterije, uključeni u mehanizam endotel-zavisne relaksacije prouzrokovane rezveratrolom.
Keywords:
mammary artery / K+ channel / NO / resveratrol / vasorelaxation
Source:
Acta veterinaria, 2006, 56, 2-3, 203-213
Publisher:
Univerzitet u Beogradu - Fakultet veterinarske medicine, Beograd