Food effect on oral drug absorption: Basic considerations and in vitro simulation
Uticaj hrane na resorpciju lekova - osnovna razmatranja i mogućnost in vitro simulacije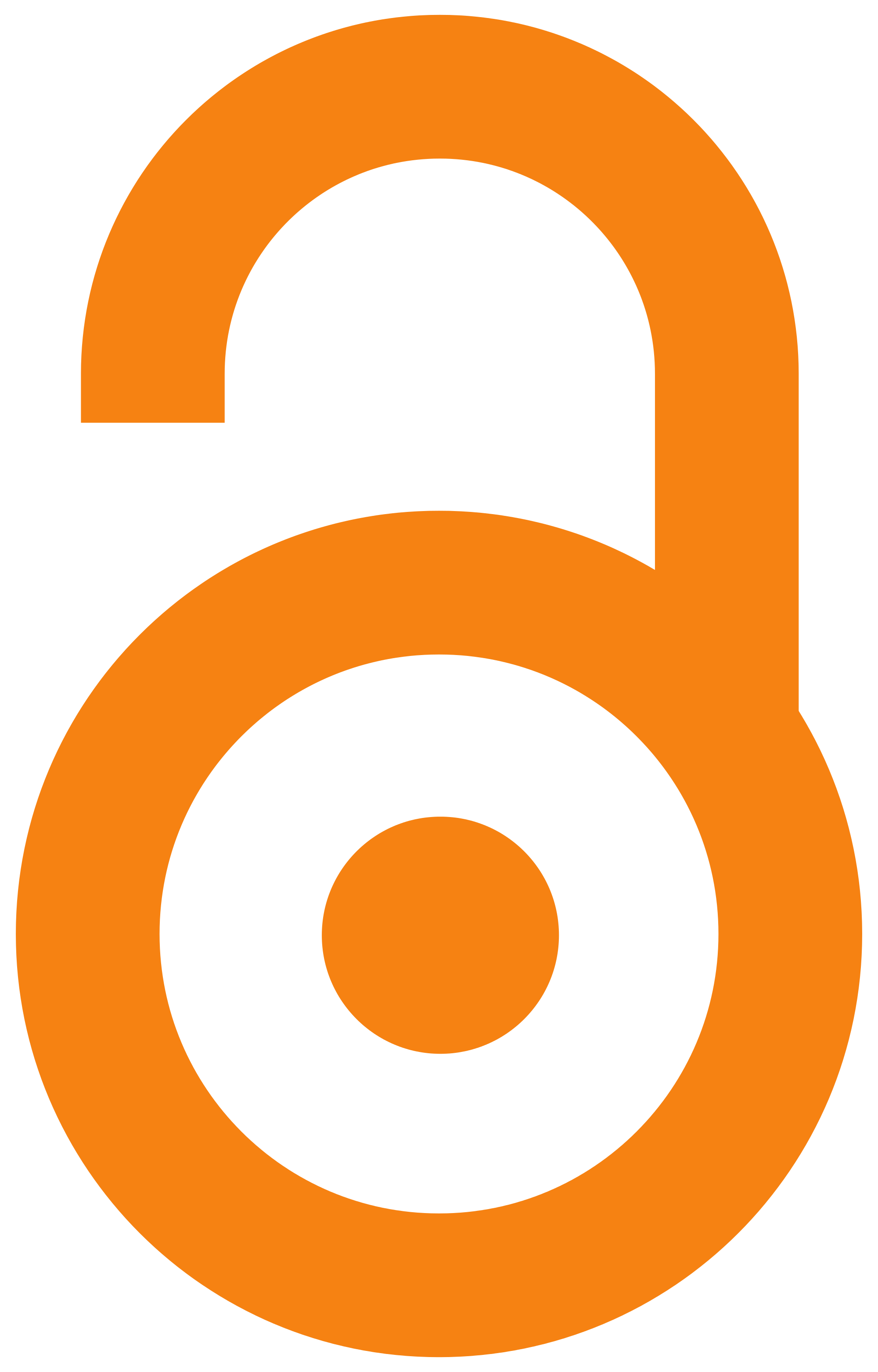 2007
Authors
Parojčić, Jelena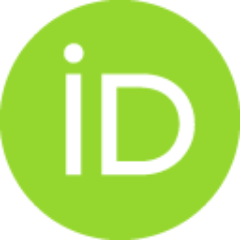 Cvijić, Sandra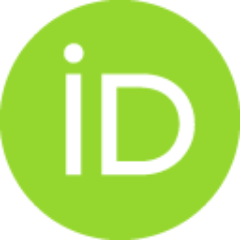 Knežević, Marijana
Krsmanović, Svetlana
Ibrić, Svetlana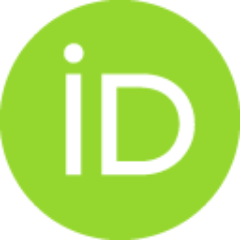 Đurić, Zorica
Article (Published version)

Abstract
Oral drug absorption is, generally, influenced by a number of factors related to drug substance/dosage form characteristics and gastrointestinal (GIT) conditions. Administration of a drug product with food, sometimes suggested in order to achieve better patient's compliance, may result in altered bioavailability as well as impaired therapeutic efficacy of the administered drug due to the significant postprandial changes in the gastrointestinal environment. Drug absorption may be accelerated, delayed, decreased, increased or not affected by the concomitant food intake. Although a number of factors with complex interrelationships may be responsible for the observed effect, they can be classified as physiologically and/or physicochemically based. Furthermore, they may be drug substance or dosage form (i.e. formulation) related. Although data obtained from the in vivo studies performed in volunteers represent a basis for further investigations, there is a great interest for in vitro simula
...
tion of such an interactions as the in vitro predictive methodology would considerably contribute drug development process and shorten the time and expenses for bringing drug products to the market. Such tests would be a useful tool in the development of formulations that would not be susceptible to the influence of co-administered meal and, furthermore, facilitate regulatory decision on the necessity to conduct food effect studies in vivo.
Resorpcija lekova posle peroralne primene rezultat je brojnih i složenih interakcija koje zavise od karakteristika lekovite supstance, primenjenog lekovitog oblika i uslova koji vladaju u gastrointestinalnom traktu (GIT). S obzirom da se lekovi često uzimaju uz obrok sa ciljem poboljšanja komplijanse, promene u GIT-u, nastale kao posledica prisustva hrane, mogu uticati na biološku raspoloživost lekovite supstance i dovesti do varijacija u terapijskoj efikasnosti. Resorpcija lekova uzetih uz obrok može biti ubrzana, odložena, smanjena ili povećana usled fizioloških promena, kao i usled fizičkih i/ili hemijskih interakcija, kako lekovite supstance, tako i lekovitog oblika sa komponentama hrane. Mada je in vivo ispitivanje uticaja hrane najpouzdaniji način da se utvrdi mogućnost ispoljavanja lek-hrana interakcija, činjenica da se radi o dugotrajnim i skupim ispitivanjima, dovela je do intenzivnog rada na razvoju metodologije koja bi omogućila procenu uticaja hrane na osnovu podataka dobij
...
enih in vitro. Identifikacija i procena uticaja pojedinačnih faktora koji mogu dovesti do promena u bioraspoloživosti lekova datih uz obrok predstavlja osnov za razvoj formulacija koje bi u manjoj meri bile podložne uticaju hrane. Razvoj odgovarajućih in vitro metoda bi, takođe, omogućio da se identifikuju preparati kod kojih postoji rizik od ispoljavanja lek - hrana interakcija odnosno, potreba za izvođenjem in vivo ispitivanja uticaja hrane.
Keywords:
food-drug interactions / bioavailability / bioequivalence / biopharmaceutics classification system / dissolution test / lek-hrana interakcije / bioraspoloživost / bioekvivalentnost / biofarmaceutski sistem klasifikacije lekova / brzina rastvaranja lekovite supstance
Source:
Arhiv za farmaciju, 2007, 57, 3, 149-163
Publisher:
Savez farmaceutskih udruženja Srbije, Beograd