Depression and anxiety: Possibilities of use of herbal medicinal products
Depresija i anksioznost - mogućnosti primene biljnih lekova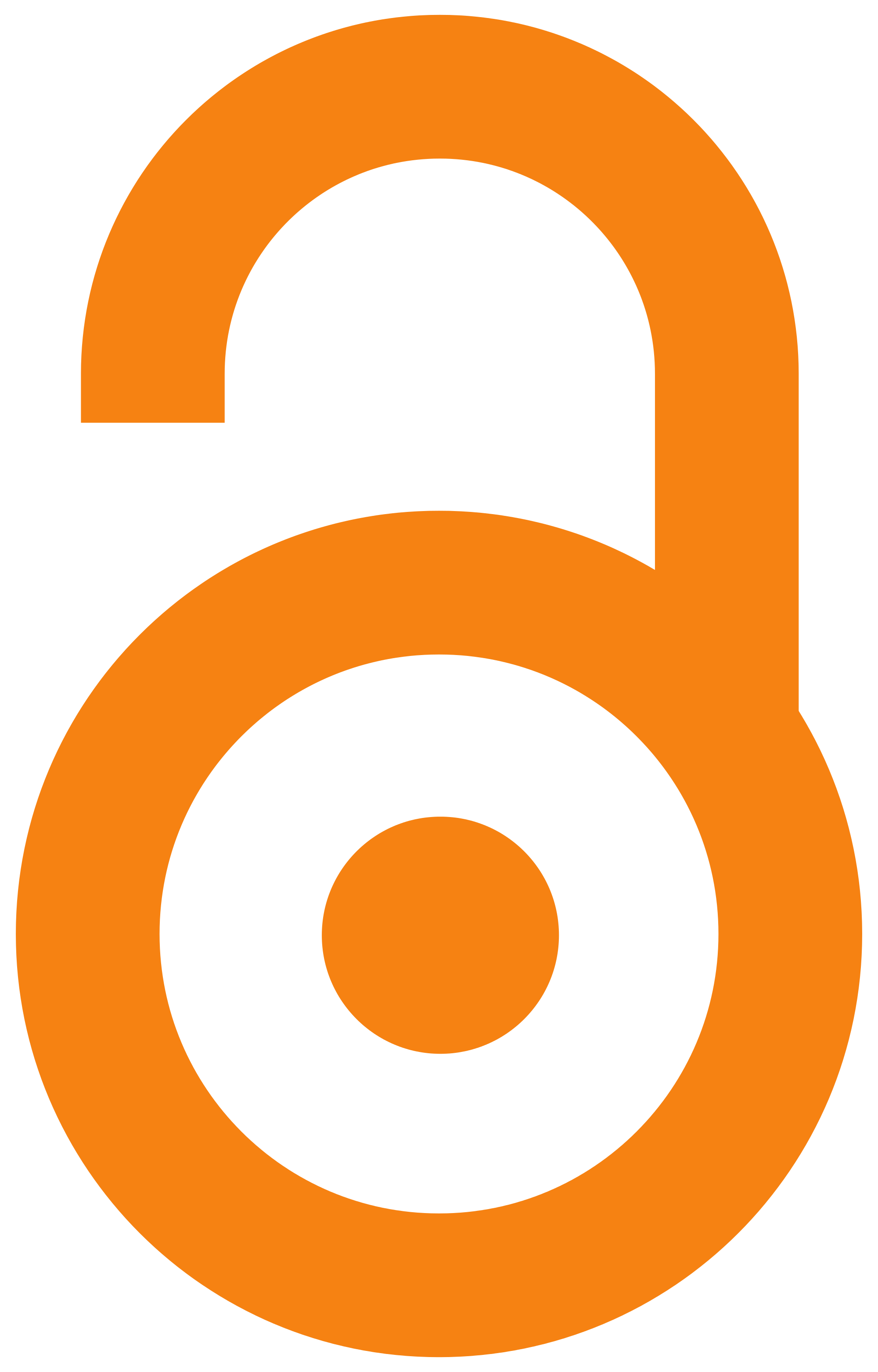 2007
Authors
Petrović, Silvana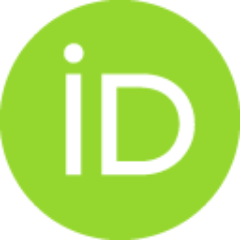 Article (Published version)

Abstract
Herbal medicinal products based on hydroalcoholic extracts of St. John's wort herb, Hyperici herba, could be used for treatment of mild to moderate (but not severe) depression. These products should not be taken concomitantly with synthetic antidepressants and with photosensitising drugs. St. John's wort herb extracts (hyperforin) could low down effective concentration of many drugs in blood and reduce their therapeutic effects, especially imunosupressors (cyclosporin), antiretroviral drugs (protease-1 and transcriptase inhibitors), theophylline, digoxin, anticoagulants (warfarin) and oral contraceptives. Their co-administration should be therefore avoided. Abruptly stopping of taking St. John's wort herbal medicinal products could cause increase of these drugs blood levels, which enhances further risks of adverse effects. Herbal medicinal products containing extracts of valerian root, Valerianae radix, could be used for mild nervous tensions and difficulty in falling asleep (non-organ
...
ic insomnia). Continuous usage over 2-4 weeks is recommended for optimal treatment effect (not suitable for acute interventional treatment). For similar conditions, but only traditionally, products of hops strobiles, Lupuli strobuli, passionflower herb, Passiflorae herba, lemon balm leaf, Melissae folium, and lavender flower, Lavandulae flos, are used. Kava rhizome, Piperis methystici rhizoma, is the only herbal anxiolytic, whose products have an effect size comparable to standard anxiolytic treatments. Sadly kava products are banned in many countries, due to a suspicion that they can cause liver damage.
Biljni lekovi na bazi vodeno-alkoholnih ekstrakata herbe kantariona, Hyperici herba mogu se koristiti kod blagih i umerenih (ali ne i teških) depresija. Ne treba ih uzimati istovremeno sa sintetskim antidepresivima, kao ni sa lekovima koji mogu da dovedu do fotosenzibilizacije. Ekstrakti kantariona (hiperforin) mogu da snize efektivnu koncentraciju mnogih lekova u plazmi i umanje njihovo terapijsko dejstvo, naročito imunosupresora (ciklosporin), antivirusnih lekova (inhibitori proteaze-1, transkriptaze), teofilina, digoksina, antikoagulanasa (varfarin) i oralnih kontraceptiva. Zbog toga treba izbegavati njihovu istovremenu primenu, utoliko pre što u slučaju naglog prekida uzimanja ekstrakata kantariona može doći do porasta nivoa sintetskih lekova u plazmi i povećanja rizika od pojave neželjenih efekata. Biljni lekovi na bazi ekstrakata korena odoljena, Valerianae radix, mogu se primenjivati kod blage uznemirenosti i za olakšavanje nastupanja sna (insomnia koja nije izazvana organskim p
...
oremećajima). Za postizanje optimalnog terapijskog efekta preporučuje se kontinuirana primena tokom 2-4 nedelje (nisu podesni za tretman akutnih stanja). Kod blage uznemirenosti i nesanice koriste se, ali za sada isključivo tradicionalno, i lekoviti proizvodi na bazi šišarica hmelja, Lupuli strobuli, herbe Hristovog cveća, Passiflorae herba, lista matičnjaka, Melissae folium i cveta lavande, Lavandulae flos. Lekoviti proizvodi na bazi rizoma kave, Piperis methystici rhizoma, su jedini biljni anksiolitici čiji je efekat uporediv sa efektima standardnih anksiolitika. Međutim, u mnogim zemljama ovi proizvodi su zabranjeni, zbog sumnje da mogu da deluju hepatotoksično.
Keywords:
depression / anxiety / herbal medicinal product / traditional herbal medicinal product / depresija / anksioznost / biljni lek / tradicionalni biljni lek
Source:
Arhiv za farmaciju, 2007, 57, 1-2, 70-82
Publisher:
Savez farmaceutskih udruženja Srbije, Beograd