Association of oxidative stress and PON1 with LDL and HDL particle size in middle-aged subjects
Authors
Vekić, Jelena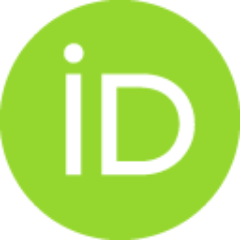 Kotur-Stevuljević, Jelena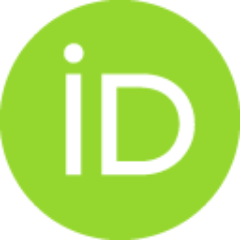 Jelić-Ivanović, Zorana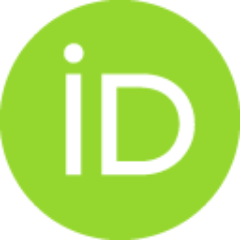 Spasić, S.
Spasojević-Kalimanovska, Vesna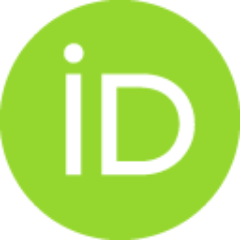 Topić, Aleksandra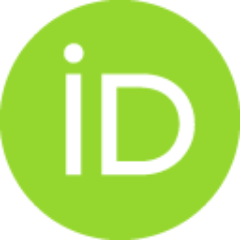 Zeljković, Aleksandra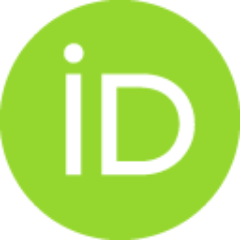 Stefanović, A.
Zunić, G.
Article (Published version)

Abstract
Background Alterations in plasma lipoprotein subclass distributions affect atherosclerosis risk. Smaller, denser low-density lipoprotein (LDL) particles (sdLDL) are more susceptible to oxidation. In contrast, most of the protective effects of high-density lipoproteins (HDL) are attributable to larger particles. This study investigates the connection between LDL and HDL particle heterogeneity and oxidative stress, antioxidative defence (AOD) and paraoxonase (PON1) status in a healthy middle-aged Serbian population. Materials and methods LDL and HDL particle sizes and subclass distributions were measured by gradient gel electrophoresis in 104 men and 103 women, aged 53 +/- 9.4 years. PON1 activities and PON1(Q192R) phenotypes were determined with paraoxon and diazoxon as substrates. The oxidative stress/AOD status was estimated by measuring malondialdehyde (MDA) and superoxide-anion (O-2(.-)) levels and superoxide-dismutase (SOD) activity. Results Subjects with sdLDL had significantly hi
...
gher MDA (P lt 0.001) and O-2(.-) (P lt 0.05) levels and greater diazoxonase (DZOase) activity (P lt 0.05) compared to subjects with larger LDL particles. A high MDA concentration was a significant predictor of the sdLDL phenotype (P lt 0.005). Increased levels of O-2(.-) and MDA were associated with smaller HDL3 subclass abundance. Reduced HDL particle size was associated with lower DZOase activity (P lt 0.01). Conclusions Even in the absence of symptoms of atherosclerosis, sdLDL particles are associated with increased oxidative stress, which may stimulate a compensatory rise in PON1 DZOase activity. Elevated oxidative stress may significantly affect HDL subclass distribution, resulting in the accumulation of smaller, denser HDL particles with diminished antioxidative capacity.
Keywords:
HDL size / LDL size / oxidative stress / paraoxonase
Source:
European Journal of Clinical Investigation, 2007, 37, 9, 715-723
Projects: