High-spin binuclear Co(II) complexes with a pendant octaazamaclocycle and carboxylates
Visokospinski Co(II) kompleksi sa pendantnim oktaazamakrociklom i karboksilatima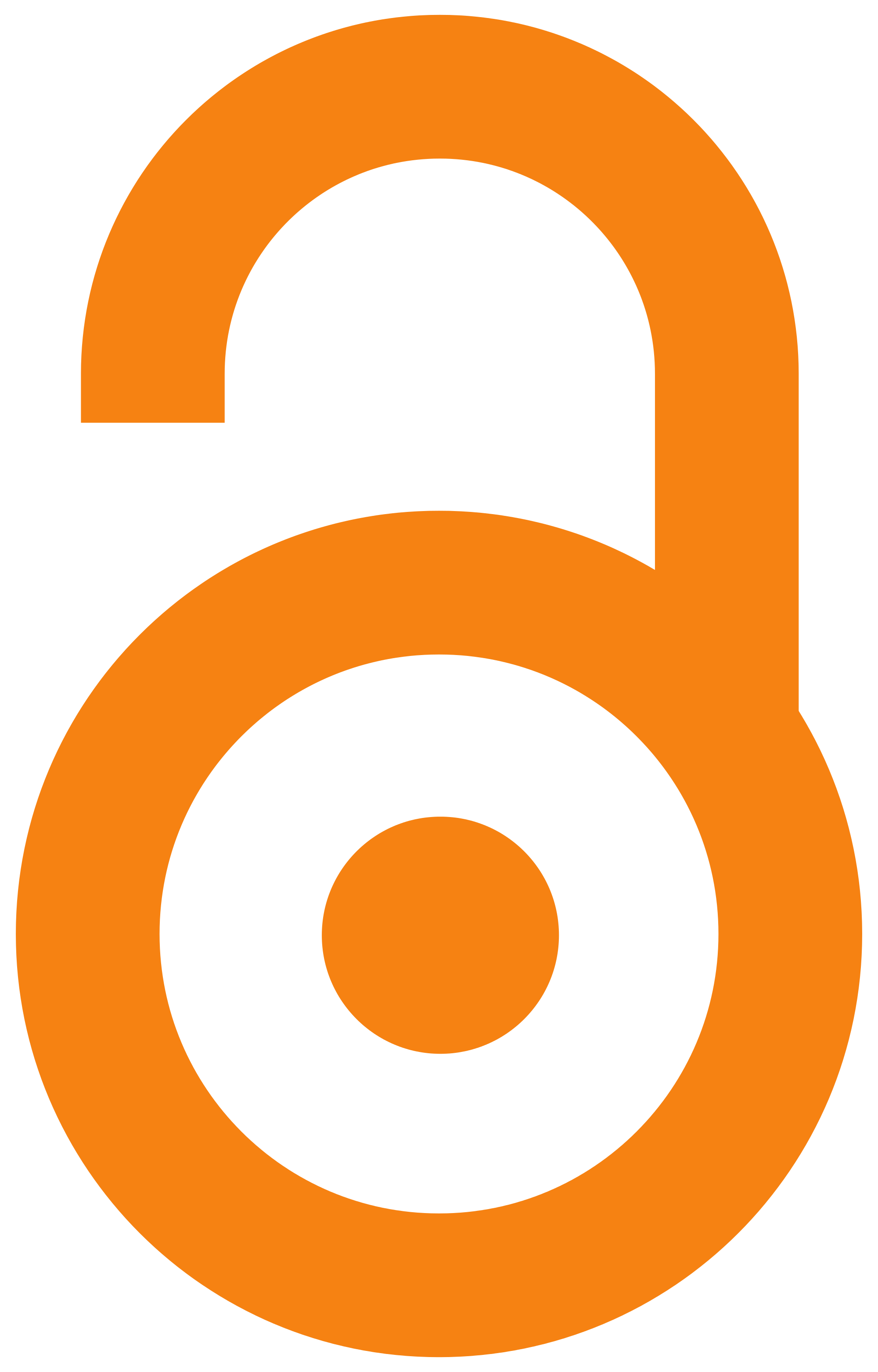 2007
Članak u časopisu (Objavljena verzija)

Apstrakt
Three new binuclear Co(II) mixed-ligand complexes with N,N′,N′′,N′′′-tetrakis( 2-pyridylmethyl)-1,4,8,11-tetraazacyclotetradecane (tpmc) and mono- or dicarboxylate ligands were prepared and some of their physical properties were determined. The general formulas: [Co2(HCOO)2tpmc](ClO4)2·4H2O, [Co2(CH3COO)2tpmc](ClO4)2 and [Co2(tpht)tpmc](ClO4)2·4H2O (tphtH2 = terephthalic acid) were proposed on the basis of elemental analyses (C,H,N) and molar conductivity. UV/Vis absorption and IR spectra, magnetic and CV measurements were used to study their geometries and properties. For the monocarboxylate complexes, an exo coordination of Co(II) with four nitrogens from tpmc and bis-bidentate bonded HCOO-/CH3COO- in the trans position is assumed. Tpmc adopts the chair conformation. For the dicarboxylate complex, it is supposed that a terephthalate dianion, as well as methylene chains from cyclam bridge two Co(II) atoms, while tpmc is in the boat conformation. The complexes were stable against chemi
...
cal and electrochemical oxidation of Co(II) to Co(III). The data are compared with those for the previously published Cu(II) complexes containing the corresponding ligands and mutual similarities or differences were considered. Finally, some antibacterial activity of the complexes was found.
Dobijena su tri nova dinuklearna Co(II) mešovito-ligandna kompleksa sa N,N′,N′′,N′′′- -tetrakis(2-piridilmetil)-1,4,8,11-tetraazaciklotetradekanom (tpmc) i mono- ili dikarboksilato ligandima i određena su neka njihova fizička svojstva. Opšte formule: [Co2(HCOO)2tpmc](ClO4)2·4H2O, [Co2(CH3COO)2tpmc](ClO4)2 i [Co2(tpht)tpmc](ClO4)2·4H2O (tphtH2 = tereftalna kiselina) predložene su na osnovu rezultata analize (C,H,N) i merenja molarne električne provodljivosti. UV/Vis i IR spektri, magnetna i CV merenja korišćena su za proučavanje geometrije i osobina ovih jedinjenja. Za monokarboksilatne komplekse predložena je exo koordinacija Co(II) sa četiri azotova atoma tpmc-a i bis-bidentatno vezanim HCOO¯/CH3COO¯) u trans položaju. Tpmc zauzima konformaciju stolice. Pretpostavljeno je da tereftalatni dianjon, kao i metilenske grupe ciklama premošćuju dva atoma Co(II), a tpmc je u konformaciji lađe. Kompleksi su stabilni prema hemijskoj i elektrohemijskoj oksidaciji Co(II) u Co(III). Podaci su upor
...
eđeni sa ranije objavljenim Cu(II) kompleksima koji sadrže odgovarajuće ligande i razmatrane su međusobne sličnosti i razlike. Najzad, utvrđena je izvesna antimikrobna aktivnost kompleksa.
Ključne reči:
Co(II) mixed-ligand complexes / N / N′ / N′′ / N′′′-tetrakis(2-pyridylmethyl)-1 / 11-tetraazacyclotetradecane / acetate / formate / terephthalate
Izvor:
Journal of the Serbian Chemical Society, 2007, 72, 12, 1295-1308
Izdavač:
Srpsko hemijsko društvo, Beograd
Finansiranje / projekti: