An LFER study of the protolytic equilibria of 4-aryl-2,4-dioxobutanoic acids in aqueous solutions
Linearne korelacije slobodne energije (LFER) protolitičkih ravnoteža 4-aril-2,4-dioksobutanskih kiselina u vodenim rastvorima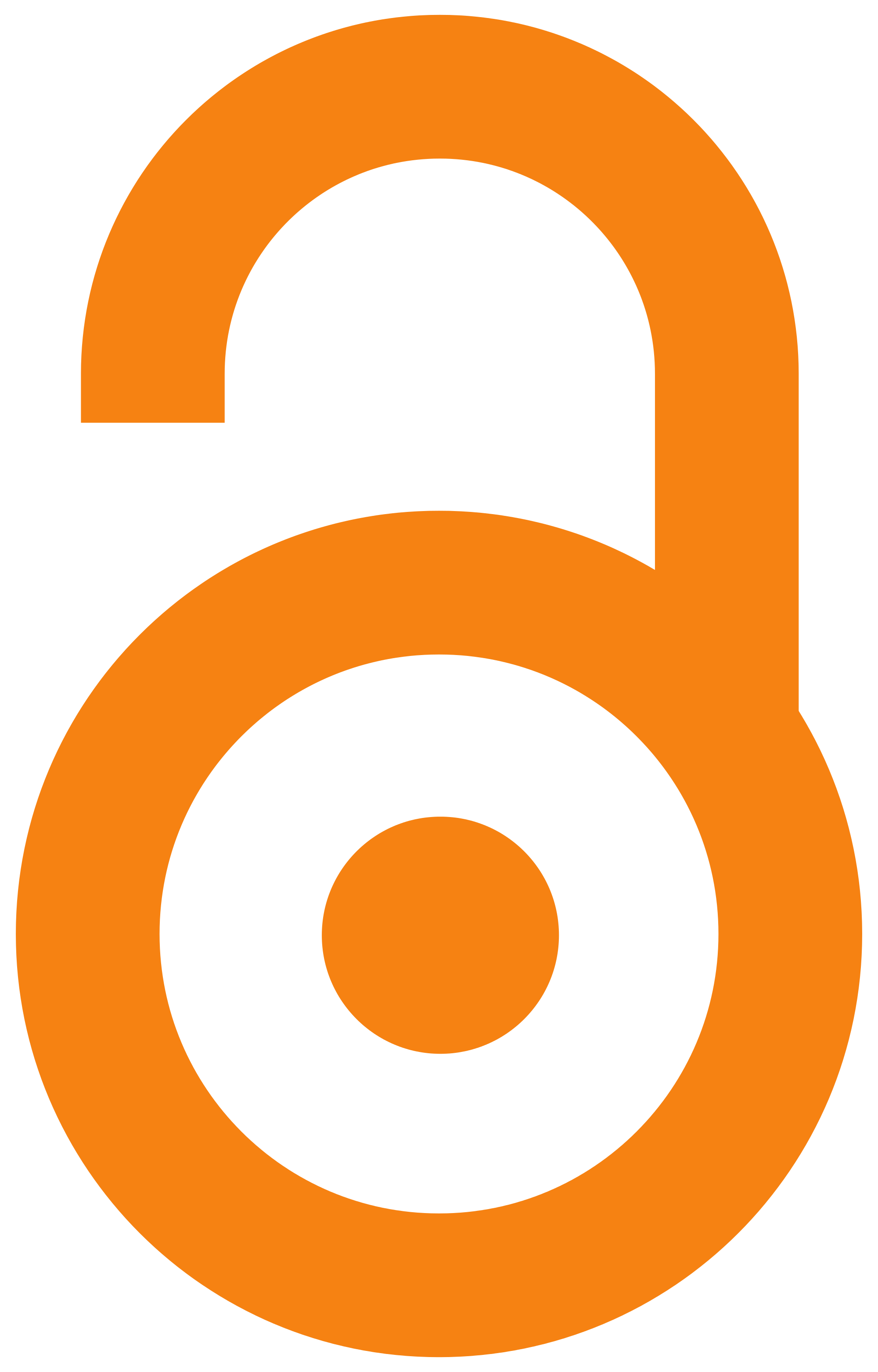 2007
Authors
Verbić, Tatjana Ž.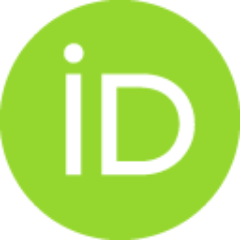 Drakulić, Branko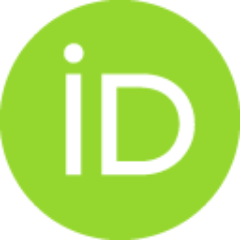 Zloh, Mire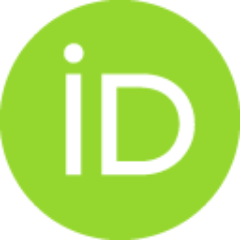 Pecelj, Jovana R.
Popović, Gordana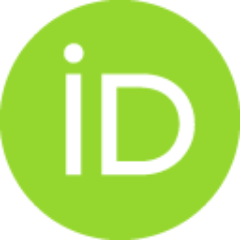 Juranić, Ivan O.
Article (Published version)

Abstract
The protolytic equilibria of 13 4-aryl-2,4-dioxobutanoic acids (ADKs) were spectrophotometrically studied in aqueous solutions in the pH range 1-9 at 25±1 °C and an ionic strength of 0.1 mol l-1 (NaCl), with the exception of the 4-OH-derivative which was also potentiometrically studied in the pH range 7-10 at 25±1 °C and an ionic strength of 0.1 mol l-1 (NaCl). In solution, the compounds simultaneously exist in one diketo and two enolic forms; therefore, the determined acidity constants (pKa1 1.87-2.29, pKa2 6.63-8.13 and pKa3(4-OH-) 9.52) represent system macro constants. The 1H-NMR spectrum of the parent compound (4-phenyl- -2,4-dioxobutanoic acid) (25 °C, pD 5.0) proved the existence of all tautomeric forms. Using the extended Hammett relation, the determined pKa values were correlated with literature σ values. The predicted pKa values were in fair accordance with the experimentally observed ones. Molecular, monoanionic and dianionic forms of the parent compound were optimized by th
...
e semi-empirical molecular orbital PM6 method using the implicit water solvation model (COSMO). The obtained geometries were used to explain the quality of the LFER models.
Protolitičke ravnoteže 13 jedinjenja iz klase 4-aril-2,4-dioksobutanskih kiselina (ADK) spektrofotometrijski su proučavane u vodenim rastvorima u pH intervalu 1-9 pri temperaturi 25±1 °C i jonskoj jačini rastvora 0.1 mol l-1 (NaCl), sa izuzetkom 4-OH-derivata koji je proučavan i potenciometrijski u pH intervalu 7-10 pri istim uslovima. Kako ADK u vodenom rastvoru podležu keto-enolnoj tautomeriji i istovremeno postoje u diketo i dva enolna oblika, to određene kiselinske konstante (pKa1 1.87-2.29, pKa2 6.63-8.13 i pKa3(4-OH-) 9.52) predstavljaju makro konstante za dati sistem. 1H-NMR spektar osnovne supstance (4-fenil-2,4-dioksobutanska kiselina) (25 °C, pD 5.0) potvrđuje prisustvo svih tautomernih oblika. Upotrebom proširene Hametove korelacije, određene pKa vrednosti korelisane su sa literaturnim σ vrednostima. Predviđene pKa vrednosti dobro se slažu sa eksperimentalno dobijenim. Molekulski, monoanjonski i dianjonski oblici osnovne supstance su optimizovani semiempirijskom molekulsko-o
...
rbitalnom PM6 metodom sa implicitnim modelom solvatacije u vodi (COSMO). Dobijene geometrije su upotrebljene za objašnjenje kvaliteta LFER modela.
Keywords:
acidity constants / 4-aryl-2 / 4-dioxobutanoic acids (ADK) / linear free energy relationship (LFER)
Source:
Journal of the Serbian Chemical Society, 2007, 72, 12, 1201-1216
Publisher:
Srpsko hemijsko društvo, Beograd
Funding / projects: