Assessment of health literacy in the population of chronic patients by using of FCCHL questionnaire
Procena zdravstvene pismenosti u populaciji hroničnih pacijenata primenom FCCHL upitnika
Authors
Šesto, Sofija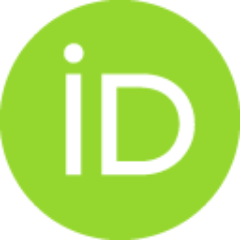 Lević, Marija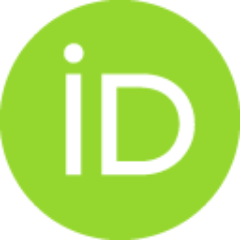 Milošević-Georgiev, Andrijana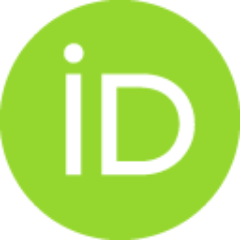 Stanojlović, Marijana
Radojković, Jovana
Radojičić, Milica
Femić, Ivana
Bogavac-Stanojević, Nataša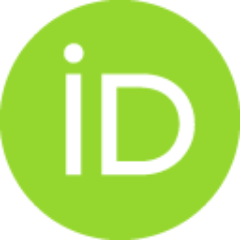 Krajnović, Dušanka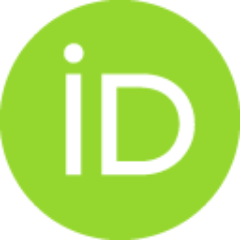 Conference object (Published version)

Abstract
Health literacy (HL) is an important determinant of health, which has a significant role in the management of chronic diseases and therapy (1, 2). The aim was to assess functional, communicative, critical, and total HL and evaluate differences in literacy levels. A cross- sectional study was performed on a sample in health institutions (pharmacies, health centers) in urban and rural areas during 2021/2022. A validated version of the FCCHL questionnaire was used, which assessed HL, in relation to age, gender, place of residence, chronic disease, marital status, number of children, level of education, employment, smoking and self-assessment of health. In the sample of 349 chronic patients, women (58.2%) and diabetics (71.9%) dominated. Although the majority (87.1%) showed adequate HL, there are differences among patients according to HL levels, except for gender and smoking. There is the least difference in relation to the level of functional HL, and the most difference is show
...
n in critical HL. Chronic patients who had a higher level of education, live in Belgrade, parents and married (χ2 = 28.36, p <0.001, χ2 = 4.19, p <0.05, χ2 = 6.56, p (0.05, χ2 = 14.99, p <0.05, respectively) had statistically significant higher levels of critical HL. We concluded that the application of the FCCHL questionnaire can reveal differences in the levels of total HL and more importantly critical and communicative literacy. These results may be important to clinicians in practice to easier identify patients who need help with management and use of information for better disease control.
Zdravstvena pismenost (HL) je važna odrednica zdravlja, koja ima značajnu ulogu u upravljanju hroničnim bolestima i terapijom (1, 2). Cilj ovog istraživanja je bila procena funkcionalne, komunikativne, kritičke i ukupne HL i procene razlika u nivoima pismenosti kod hroničnih pacijenata. Studija preseka na uzorku u zdravstvenim ustanovama (apoteke, domovi zdravlja) urađena je u gradskoj i ruralnoj sredini tokom 2021/2022 godine, korišćenjem validirane verzije FCCHL upitnika, kojim je procenjena HL, u odnosu na: godine, pol, mesto stanovanja, hronično oboljenje, bračni status, broj dece, stepen obrazovanja, radni status, pušenje i samoprocenu zdravlja. U uzorku od 349 hroničnih pacijenata, dominanirale su žene (58,2%) i dijabetičari (71,9%). Iako je većina (87,1%) pokazala adekvatnu HL, postoje razlike među pacijentima prema nivoima HL, osim prema polu i pušačkom statusu. Najmanje je razlika u odnosu na nivo funkcionalne HL, a najviše je razlika pokazano kod kritičke HL. Hroni
...
čni pacijenti koji su imali veći stepena obrazovanja, stanuju u Beogradu, roditelji i koji žive u braku (χ2= 28,36, p < 0,001, χ2= 4,19, p < 0,05, χ2 = 6,56, p < 0,05, χ2 = 14,99, p < 0,05, redom), bili su statistički značajno višeg nivoa kritičke HL. Zaključujemo da se primenom FCCHL upitnika mogu otkriti razlike u nivoima ne samo ukupne HL, već što je značajnije kritičke i interaktivne prismenosti, što bi trebalo da bude u fokusu daljih istraživanja. Ovi rezultati mogu biti od značaja kliničarima u praksi da lakše uoče pacijente kojima je potrebna pomoć u vezi sa upravljanjem i primenom informacija radi bolje kontrole bolesti.
Source:
Arhiv za farmaciju, 2022, 72, 4 suplement, S335-S336
Publisher:
Savez farmaceutskih udruženja Srbije (SFUS)
Note:
VIII Kongres farmaceuta Srbije sa međunarodnim učešćem, 12-15.10.2022. Beograd